Discover a world of bold flavor with our Exotic Jerky Sticks. Made from a variety of premium meats including alligator, ostrich, kangaroo, and more.  Each stick offers a unique and irresistible taste experience. With a range of mild to spicy flavors, there's something for every palate.  Try them now and embark on a flavor journey like no other.
Filters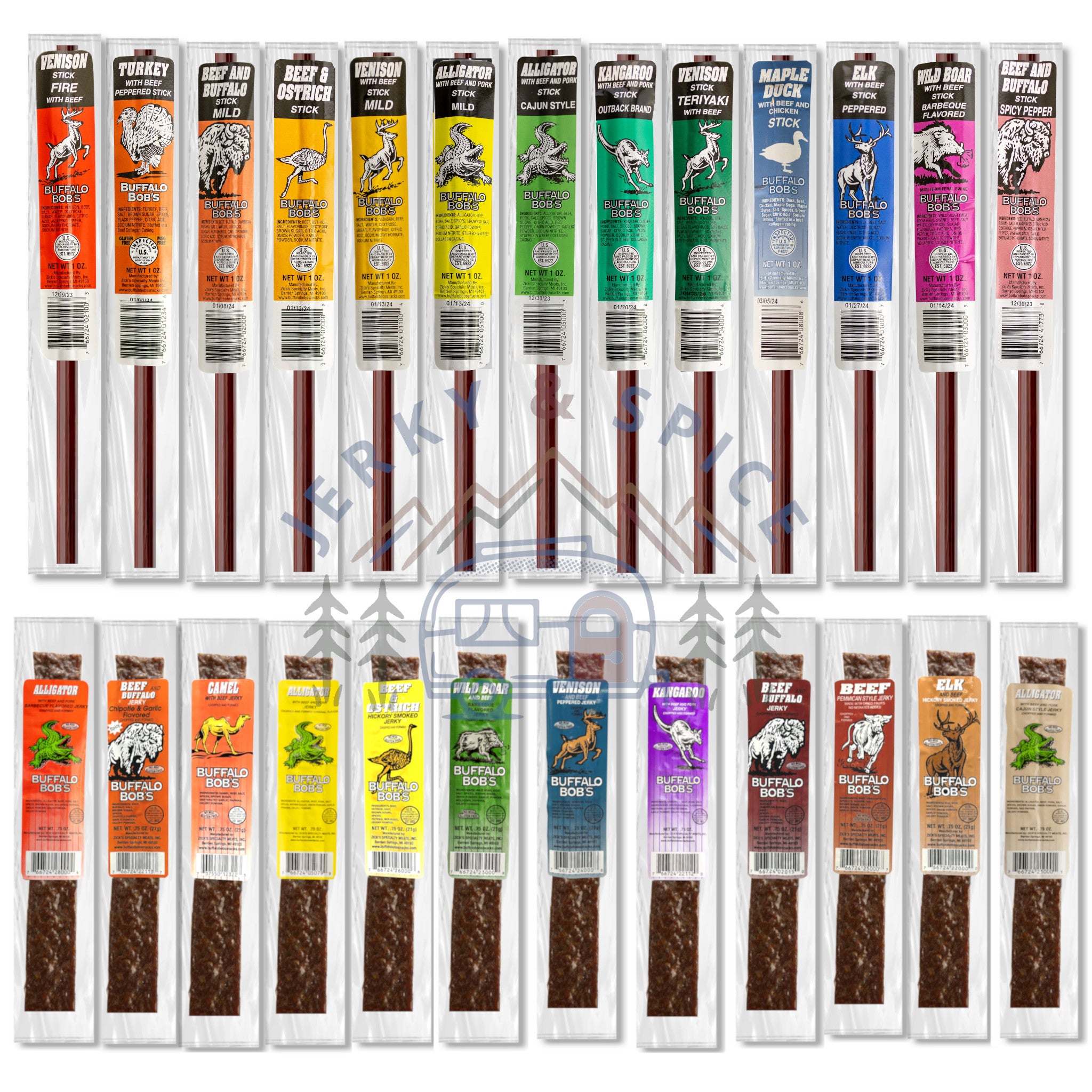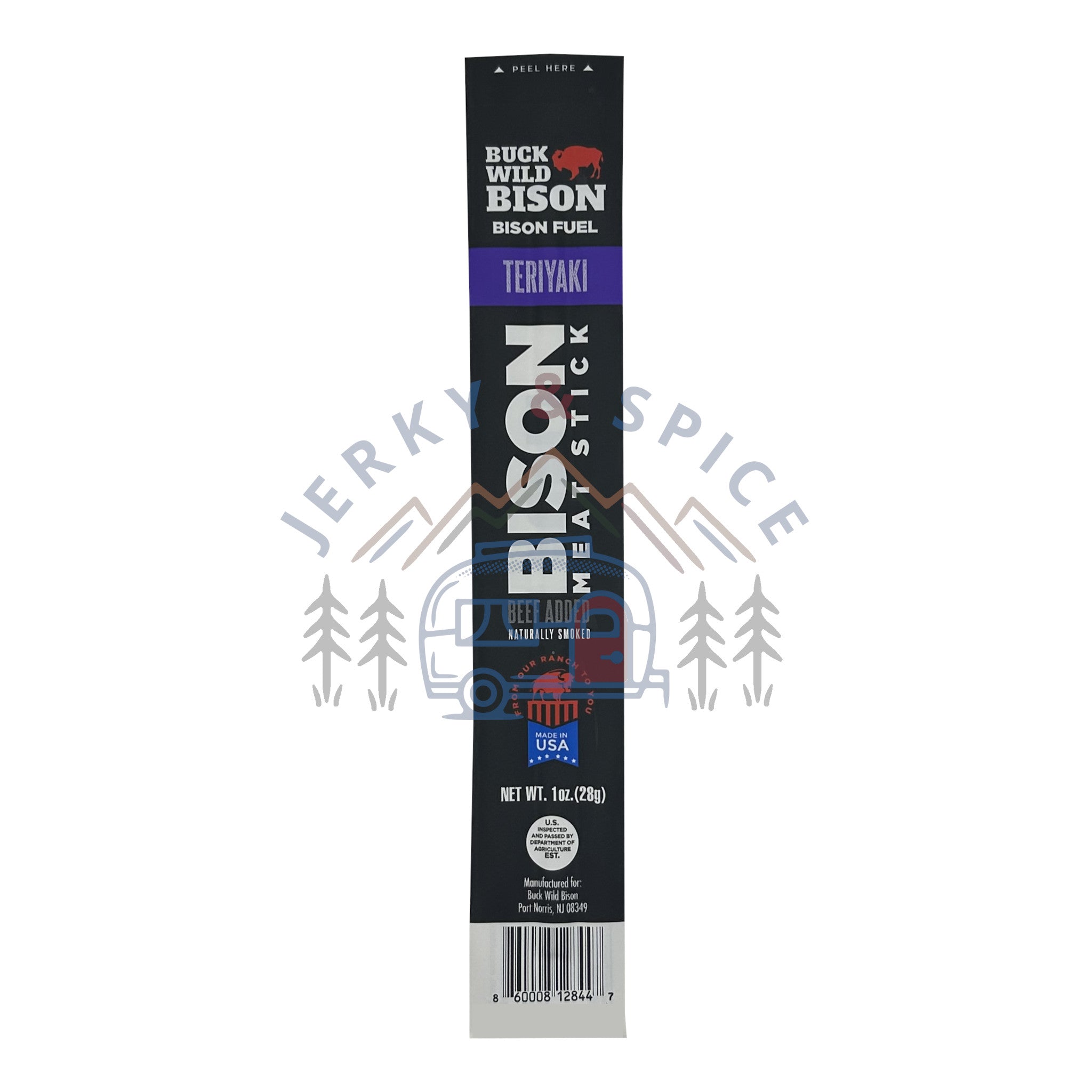 Sold out
Sold out
On sale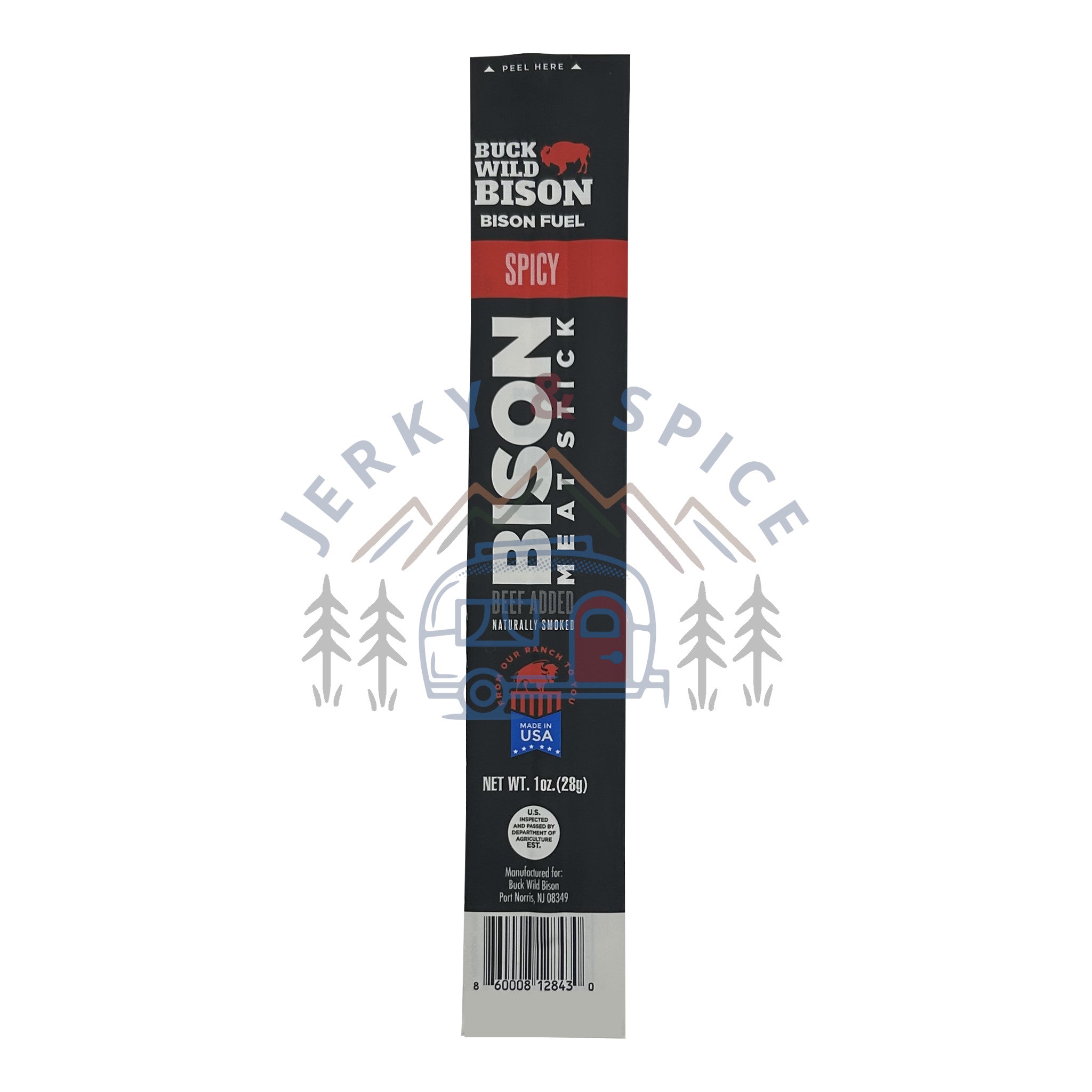 Save $1.73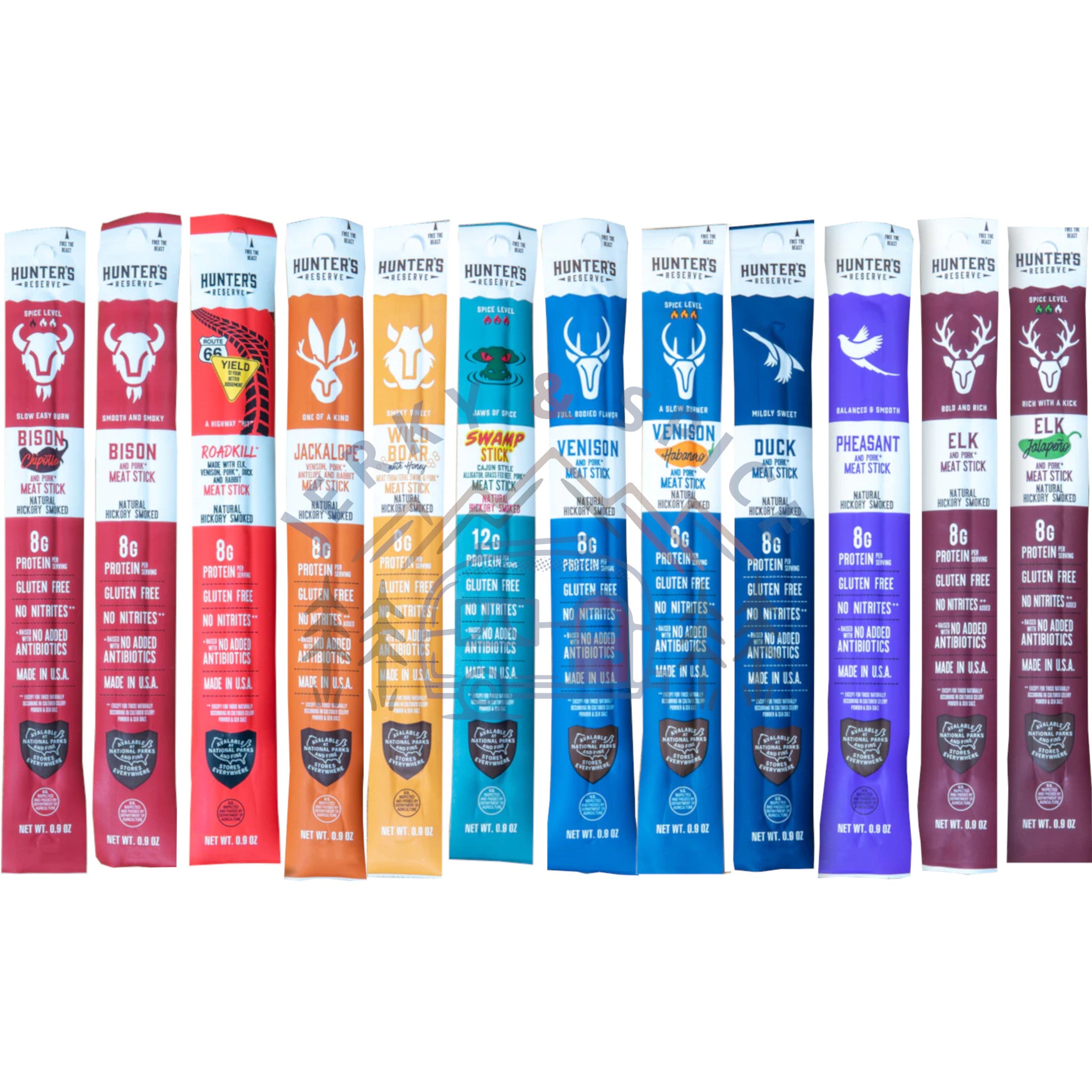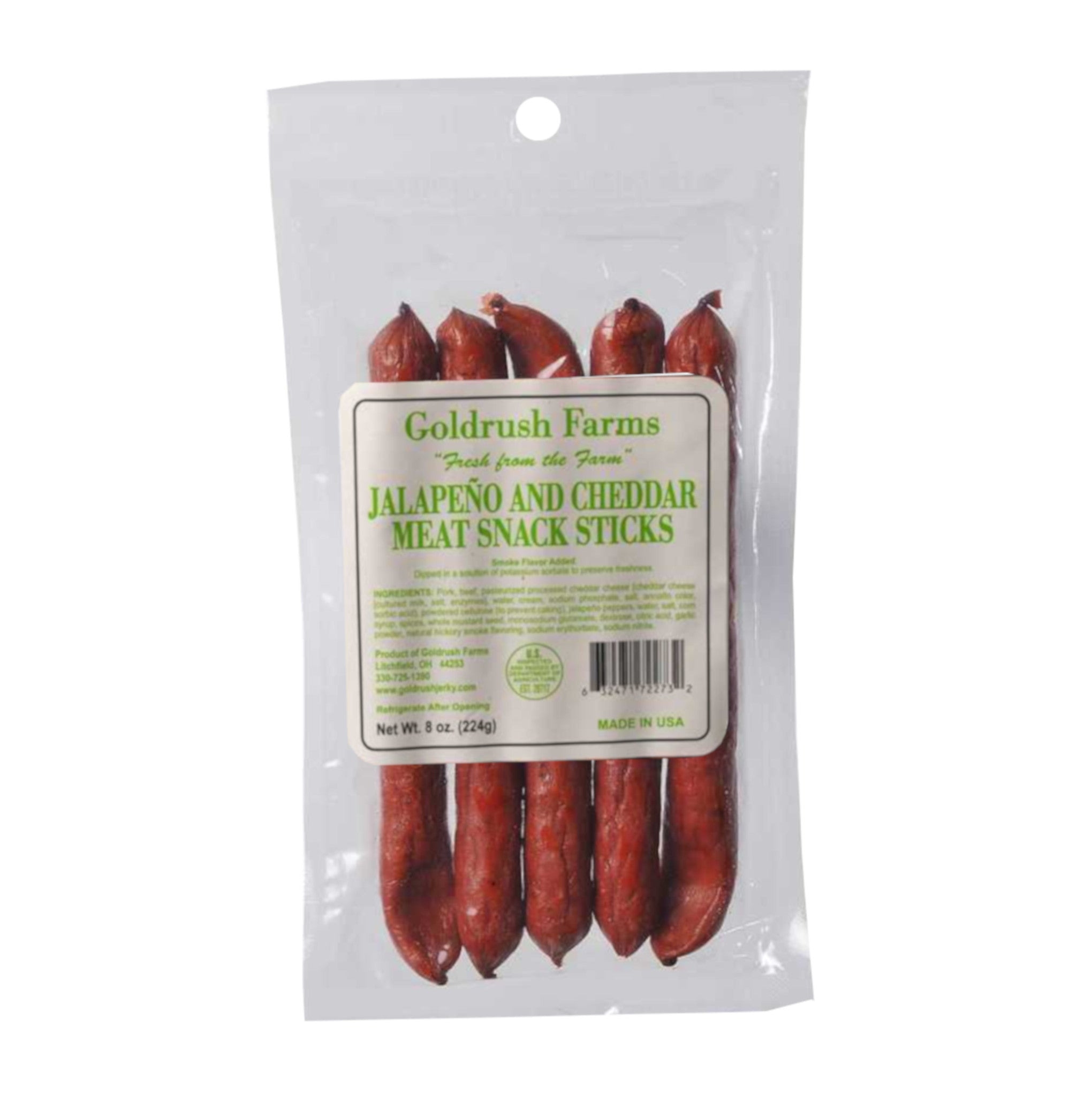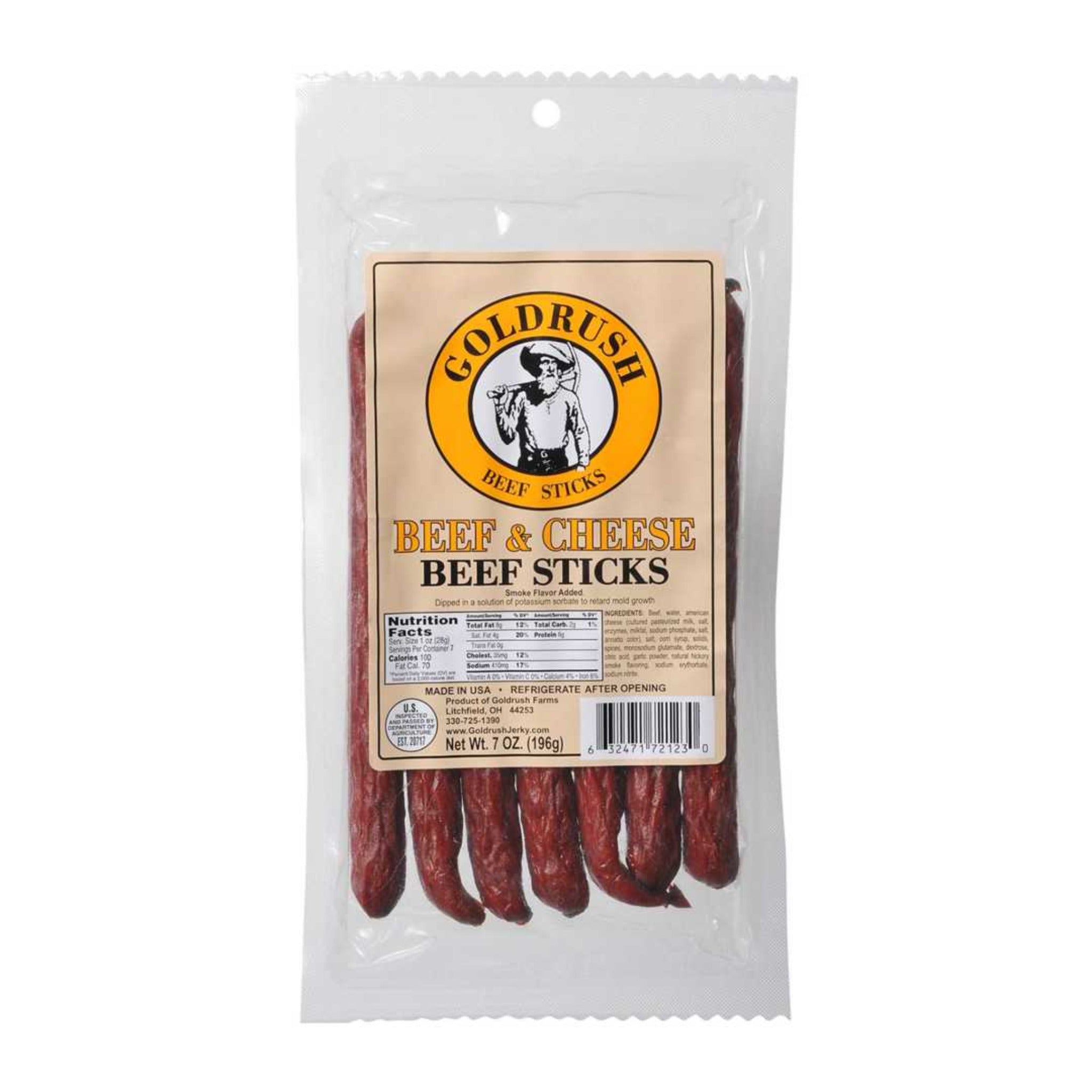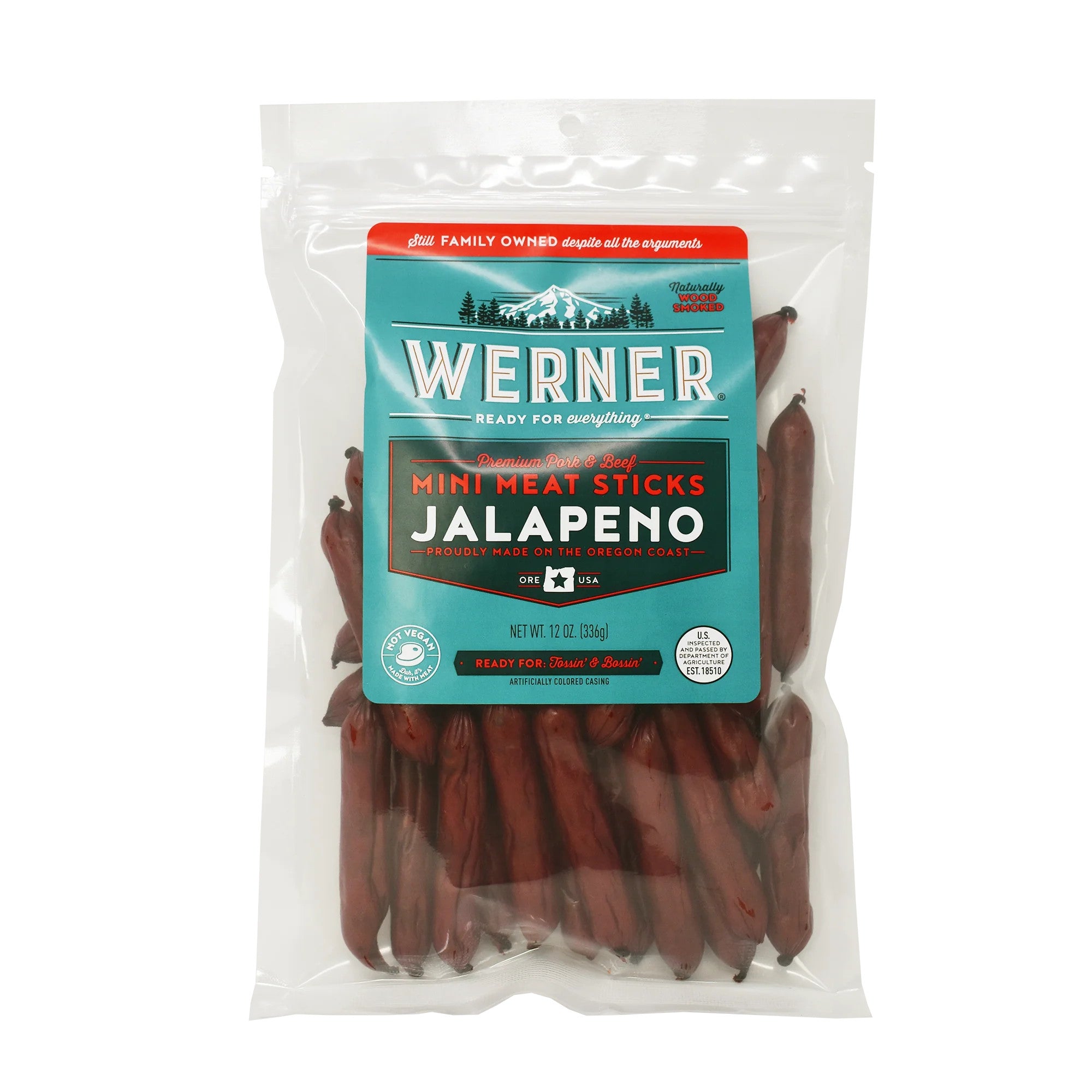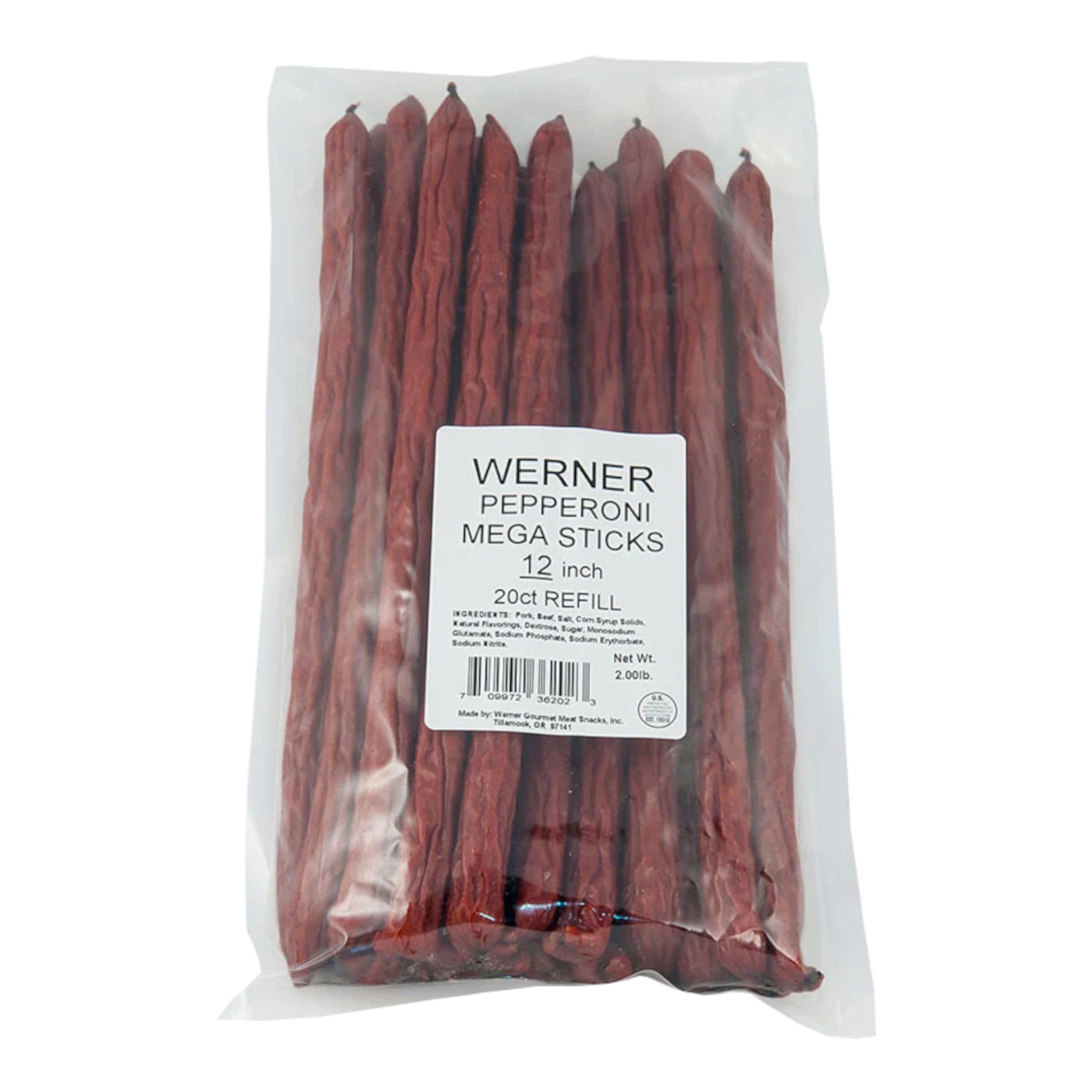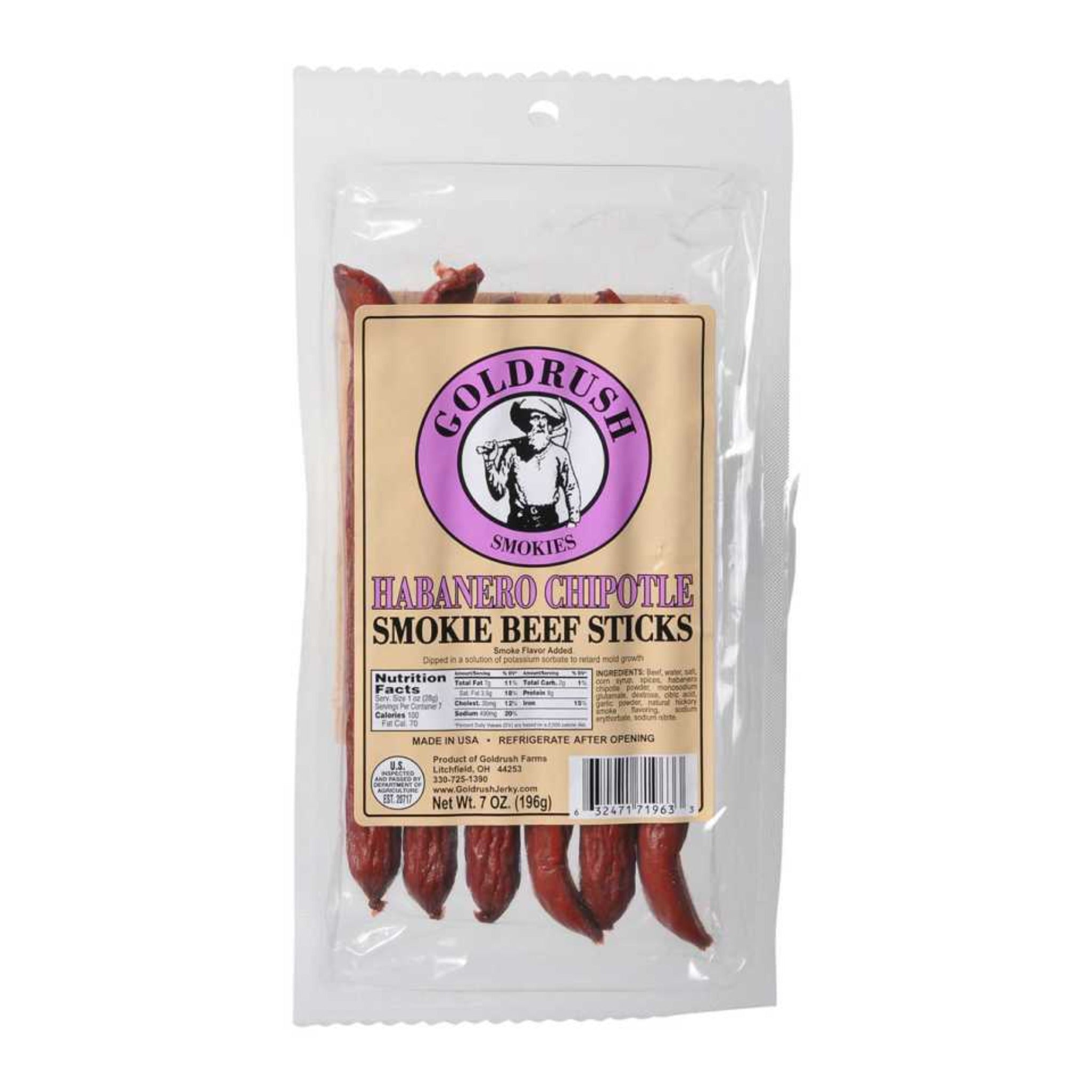 Sold out
Sold out
Free shipping
Spend $40 and your order ships free.
Contact Us
Email: support@jerkynspice.com
Phone: 614.219.9189
Secure payment
Shop with confidence knowing our website uses SSL/TLS and PCI DSS compliant payment gateway.