Hunter's Reserve is a family-owned and woman-led company that loves adventure. Their specialty lies in crafting incredibly delicious wild game meat snacks that provide sustenance on the go.
Hunter's Reserves goal is to offer the finest quality, responsibly sourced wild game meats and meat snacks that are not only delicious but also beneficial for your health.They take pride in using only humanely raised animals and refrain from incorporating any fillers in our products.
Filters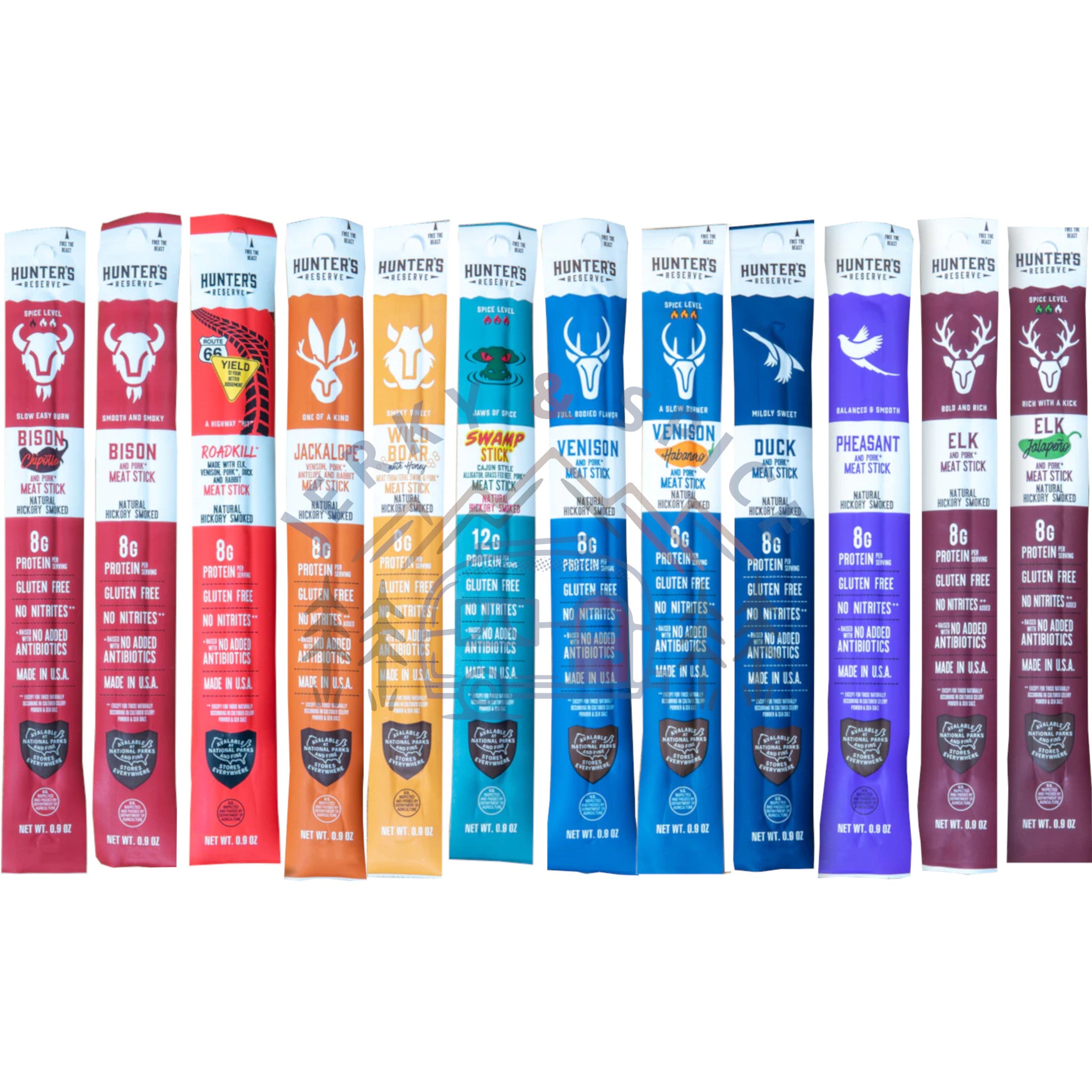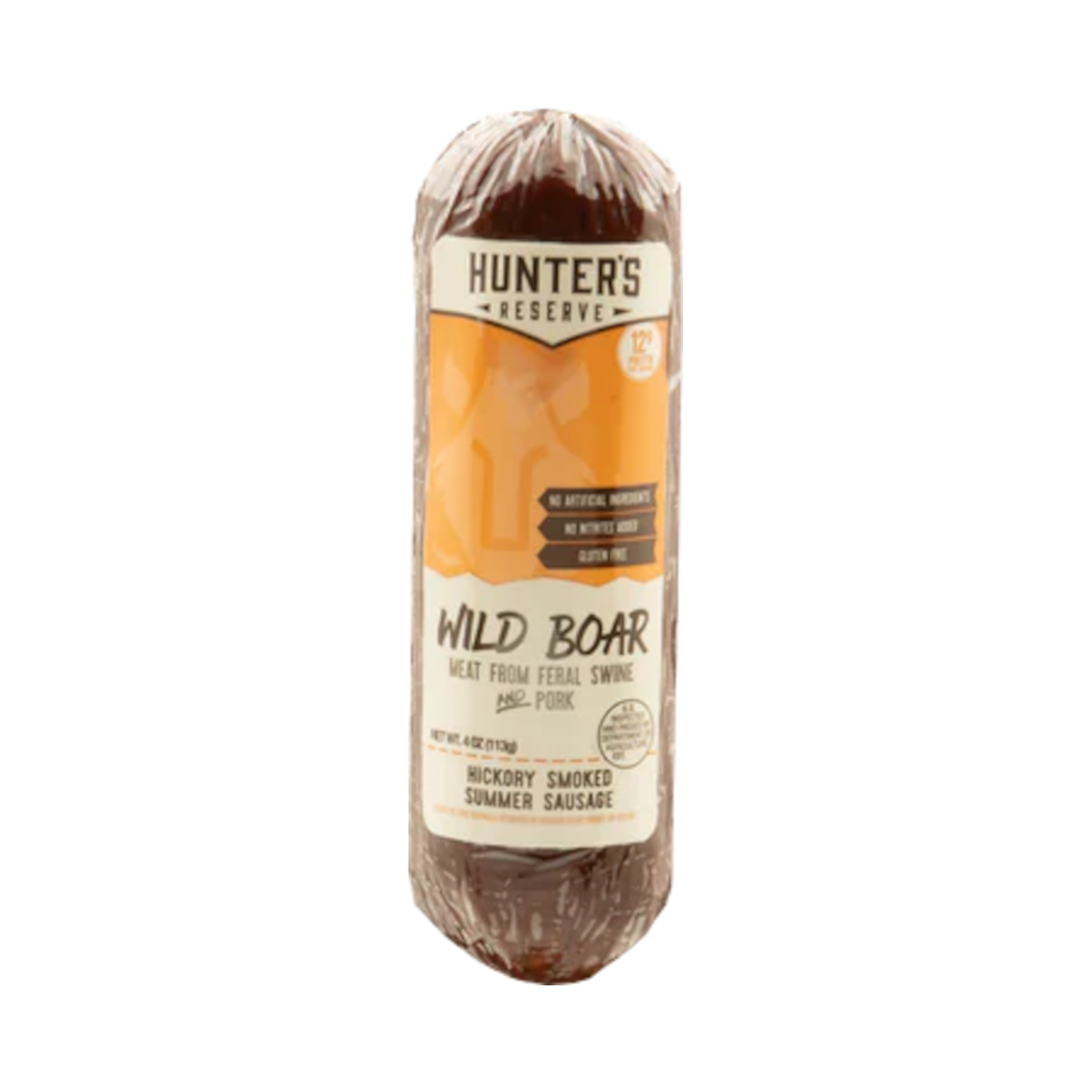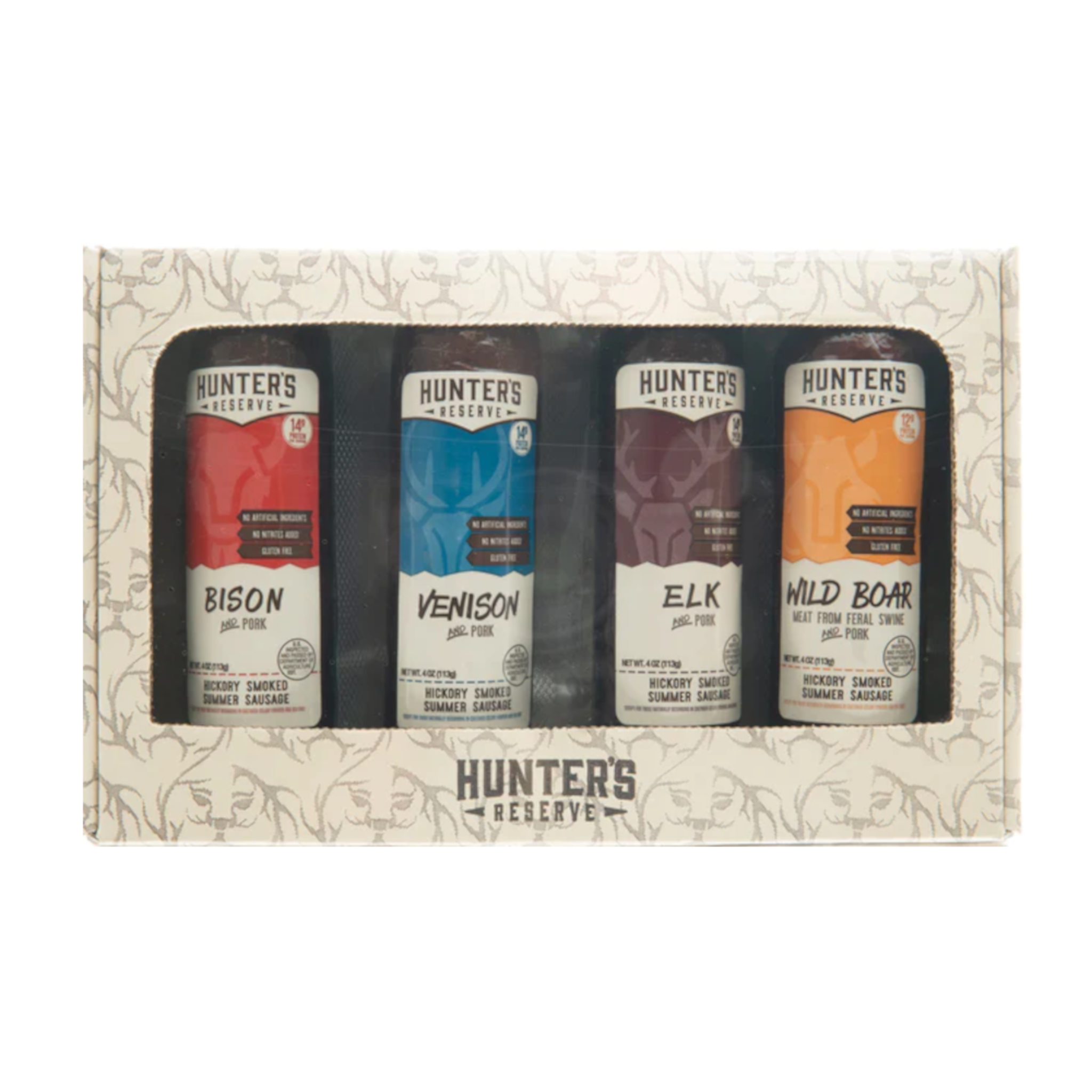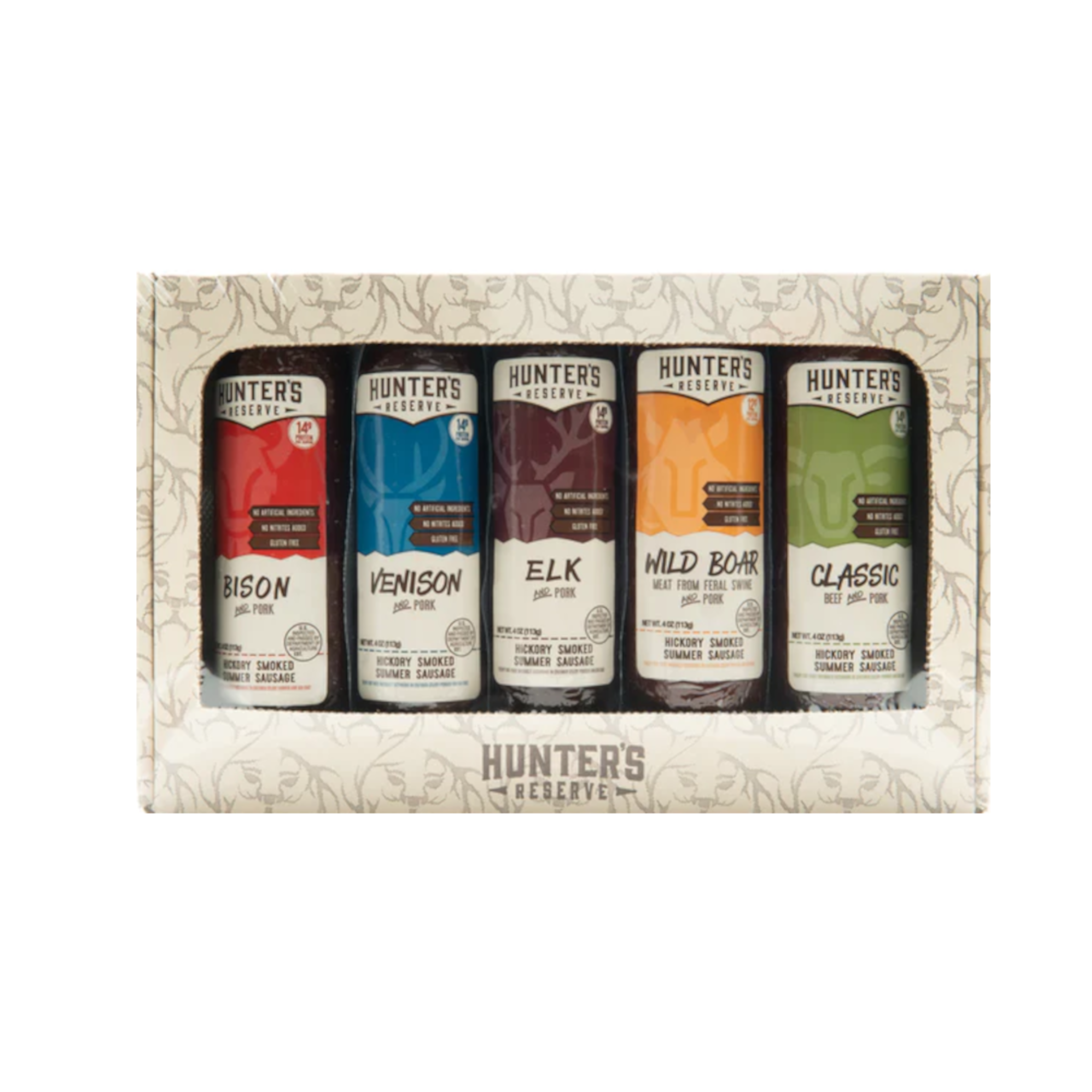 Free shipping
Spend $50 and your order ships free.
Contact Us
Email: support@jerkynspice.com
Phone: 614.219.9189
Secure payment
Shop with confidence knowing our website uses SSL/TLS and PCI DSS compliant payment gateway.