Werner Gourmet Meat Snacks is a family-owned business that takes pride in crafting exceptional meat snacks, trail mixes, roasted nuts, and candies on the scenic Oregon Coast. The business was established by Ken and Karla Werner, who were born and raised in Tillamook, Oregon. In 1994, they started producing beef jerky in their home garage. To sell their product, Ken would drive their minivan filled with Werner Beef Jerky up and down the north Oregon Coast. The homemade feel and savory taste of their jerky quickly gained popularity, making the Werner brand a local favorite.
Today, Werner Gourmet Meat Snacks operates from a modern, 100,000 square foot facility located in Tillamook, Oregon. The company's growth hasn't changed their philosophy of putting quality first, showing genuine appreciation for customers, many of whom have become close friends, and committing to creating premium, delectable snack products.
Filters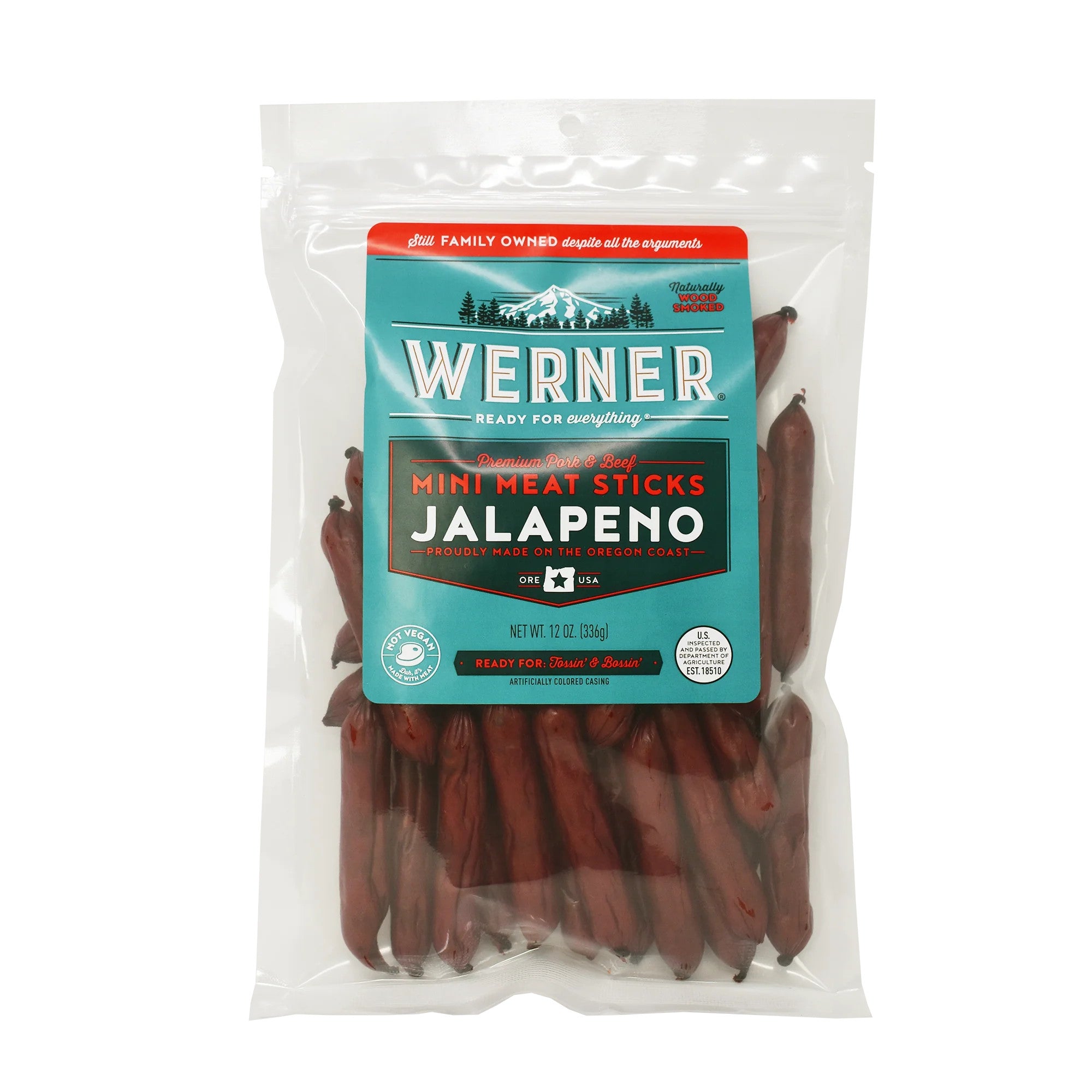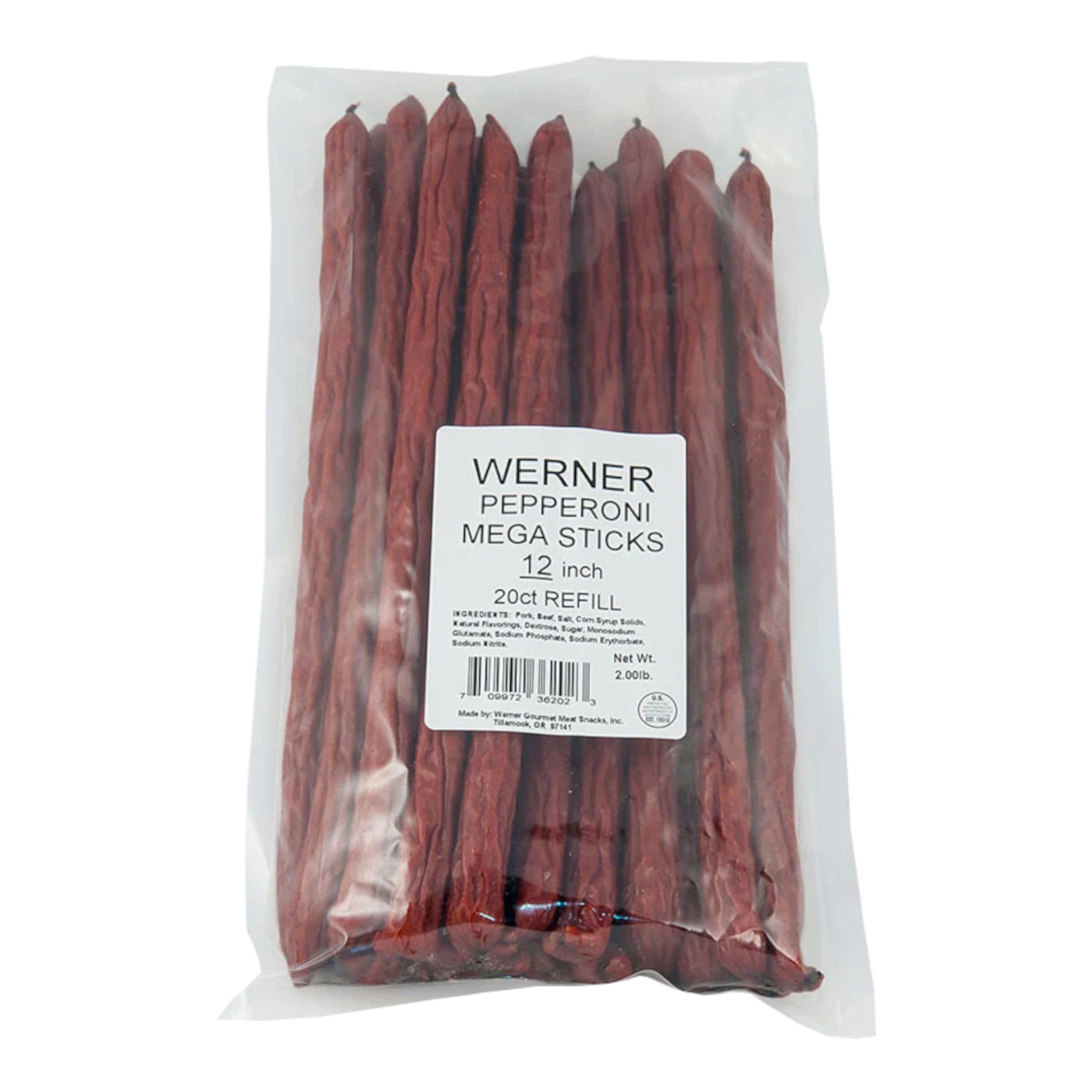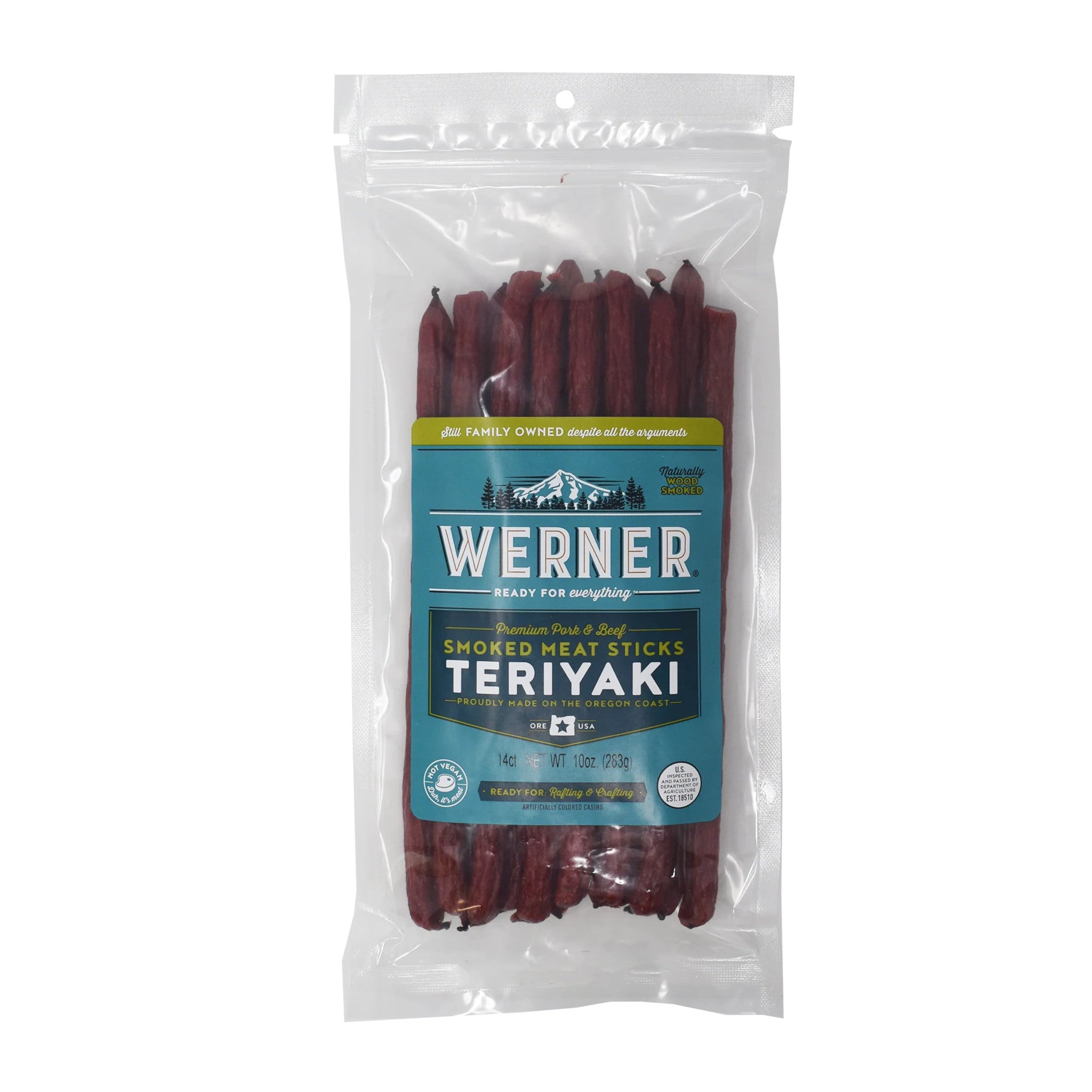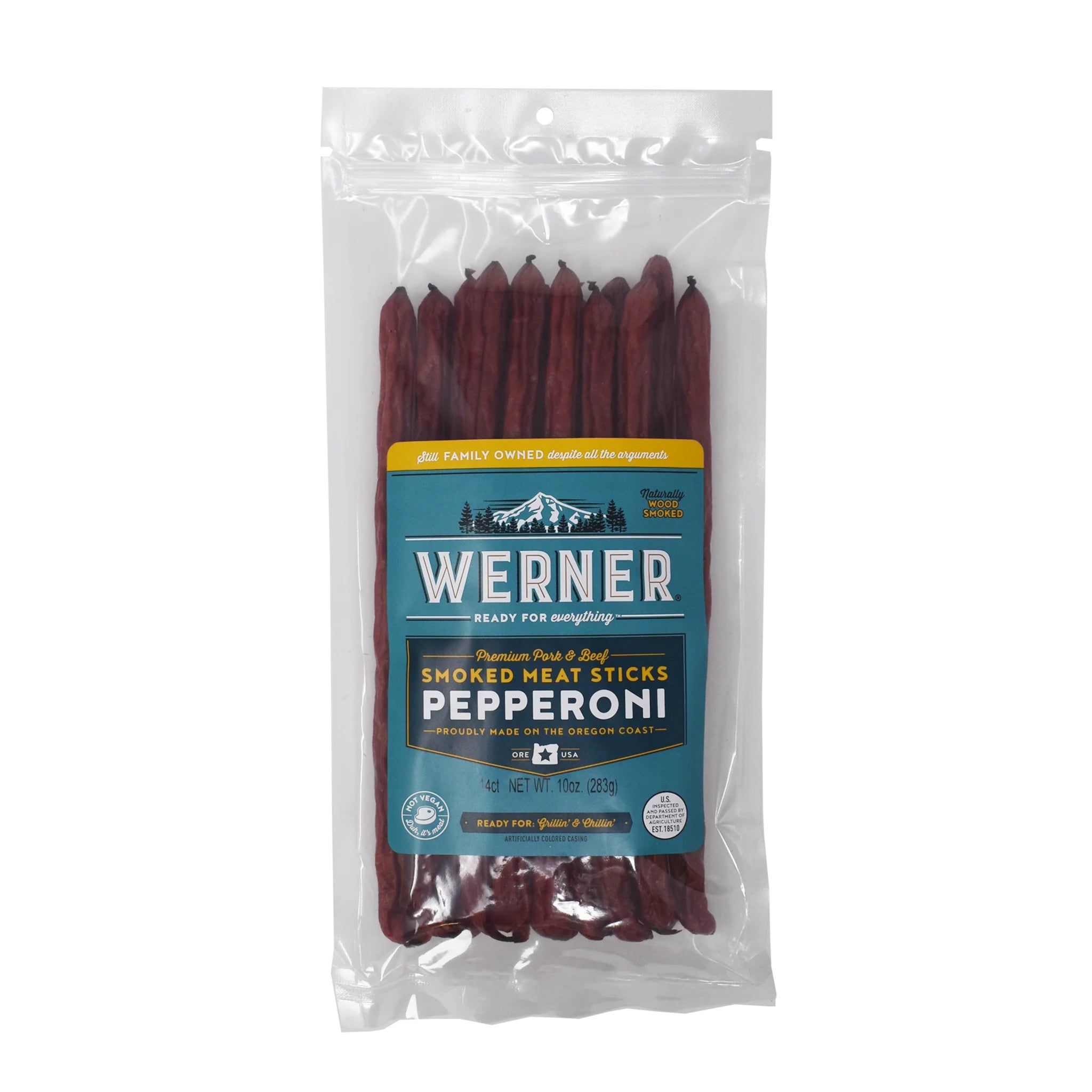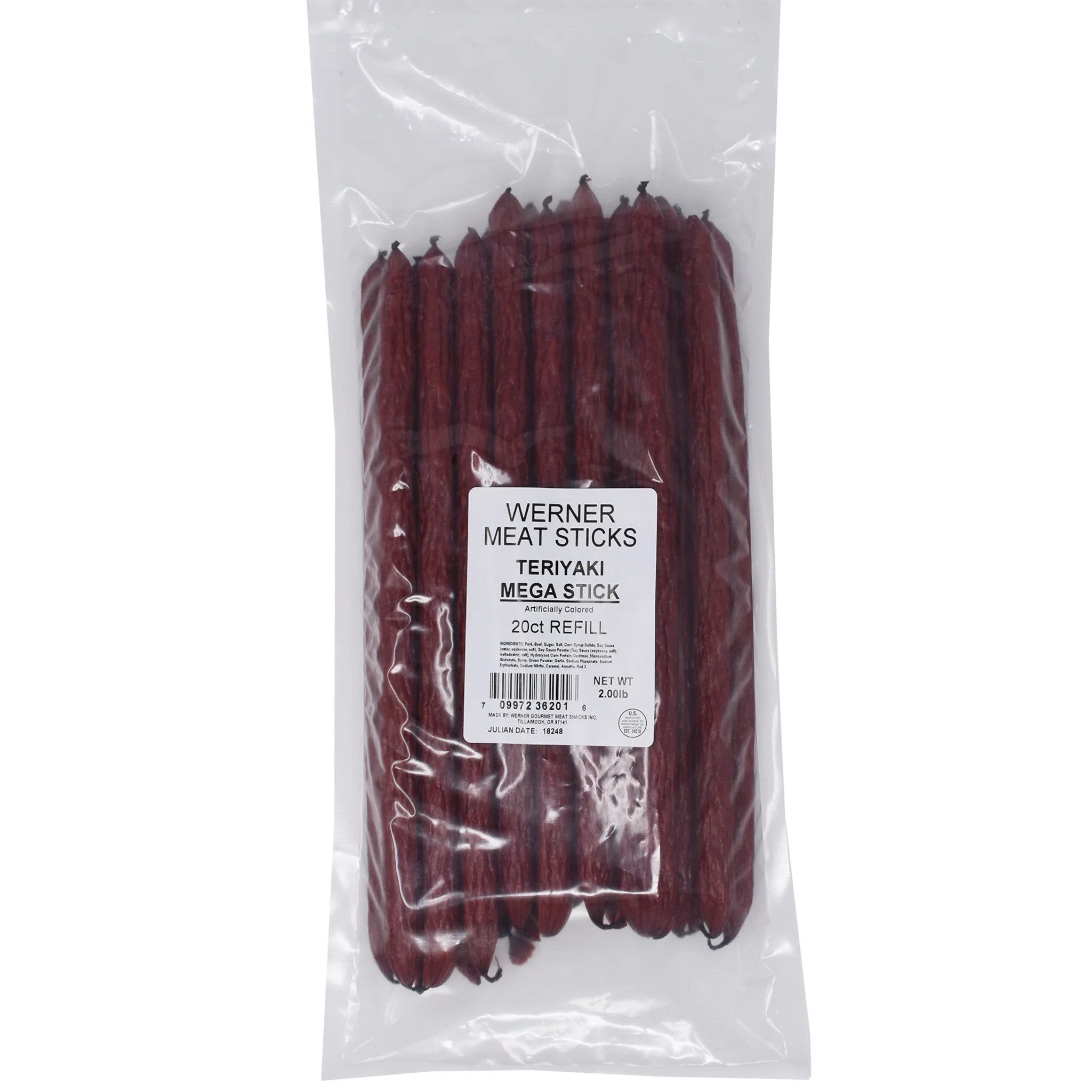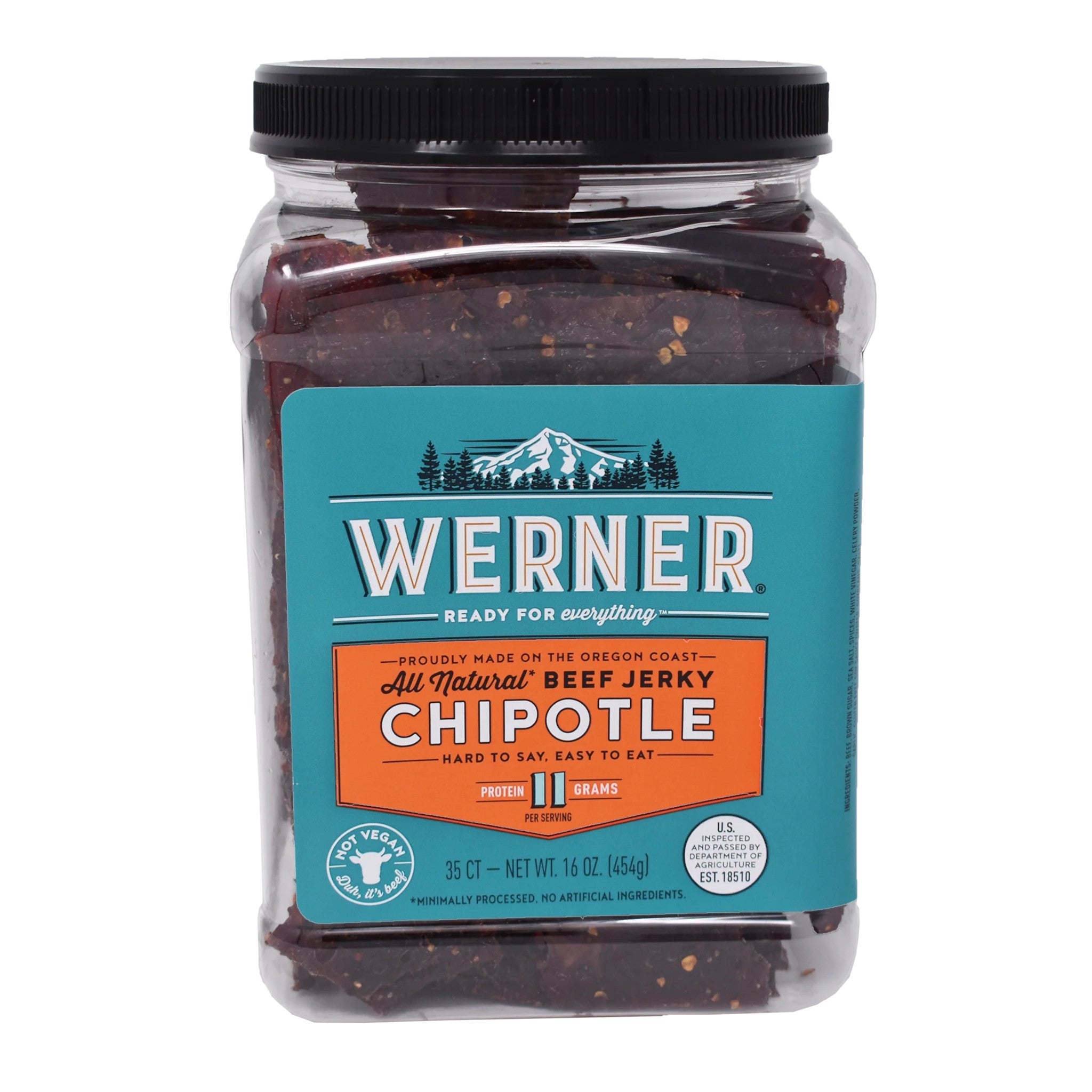 Free shipping
Spend $40 and your order ships free.
Contact Us
Email: support@jerkynspice.com
Phone: 614.219.9189
Secure payment
Shop with confidence knowing our website uses SSL/TLS and PCI DSS compliant payment gateway.