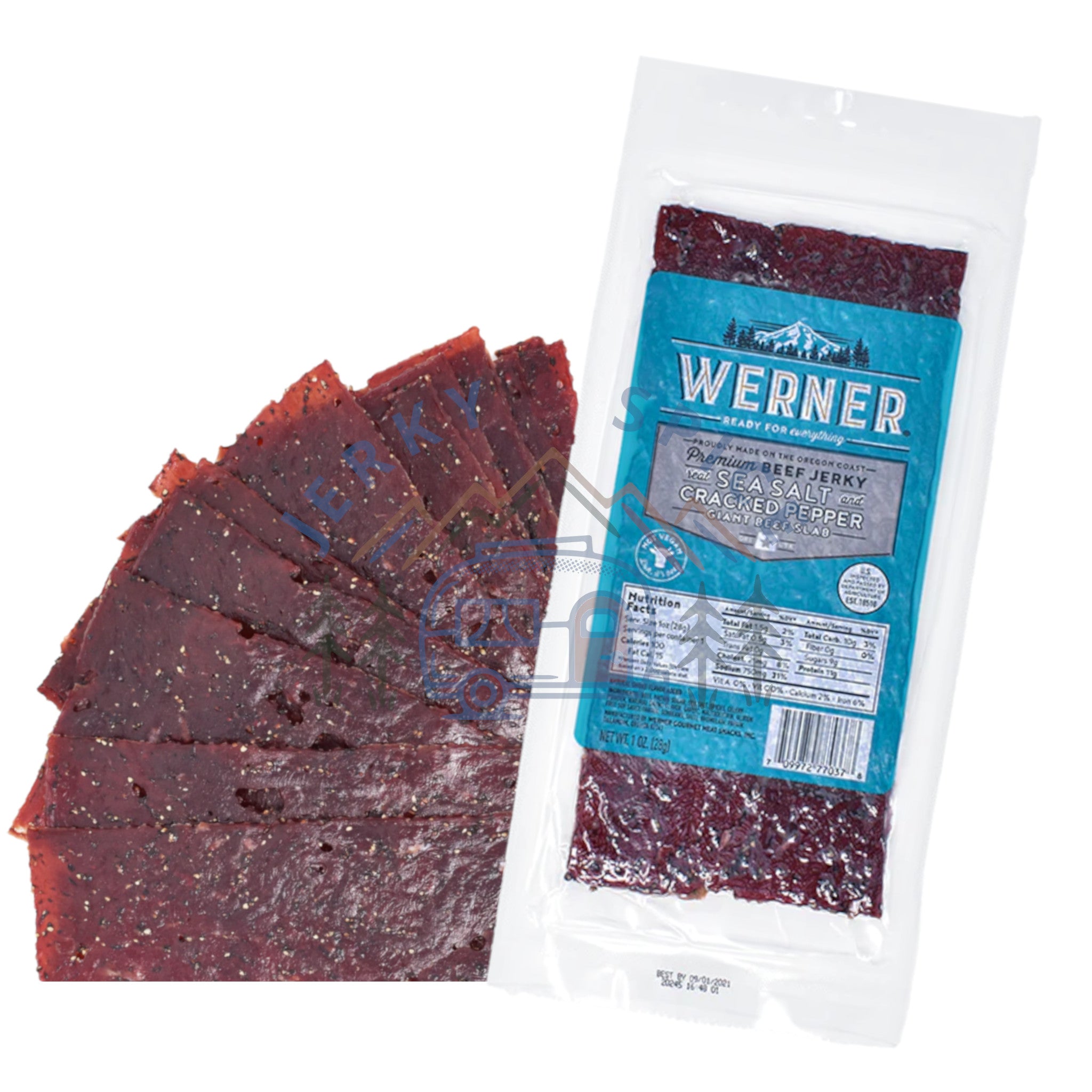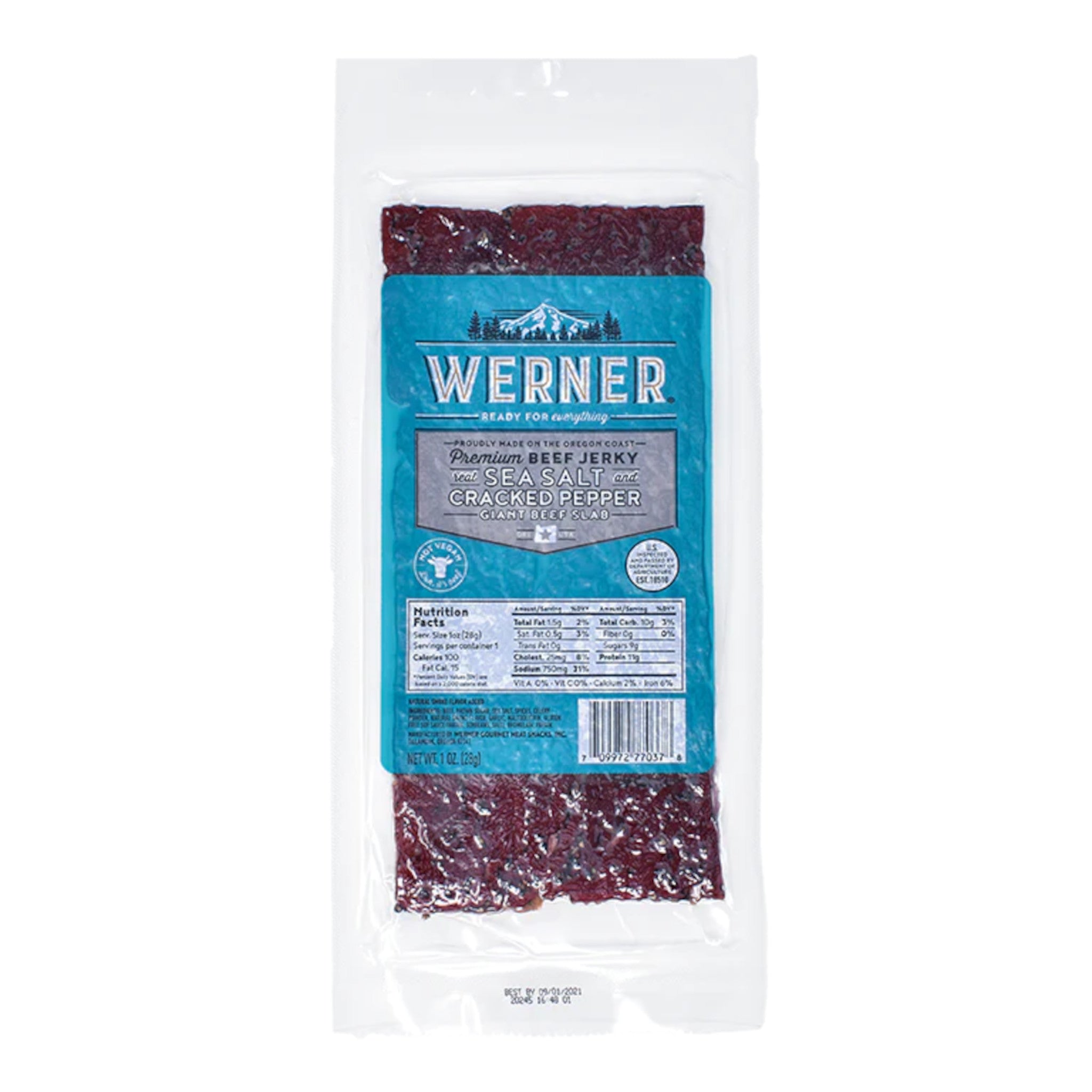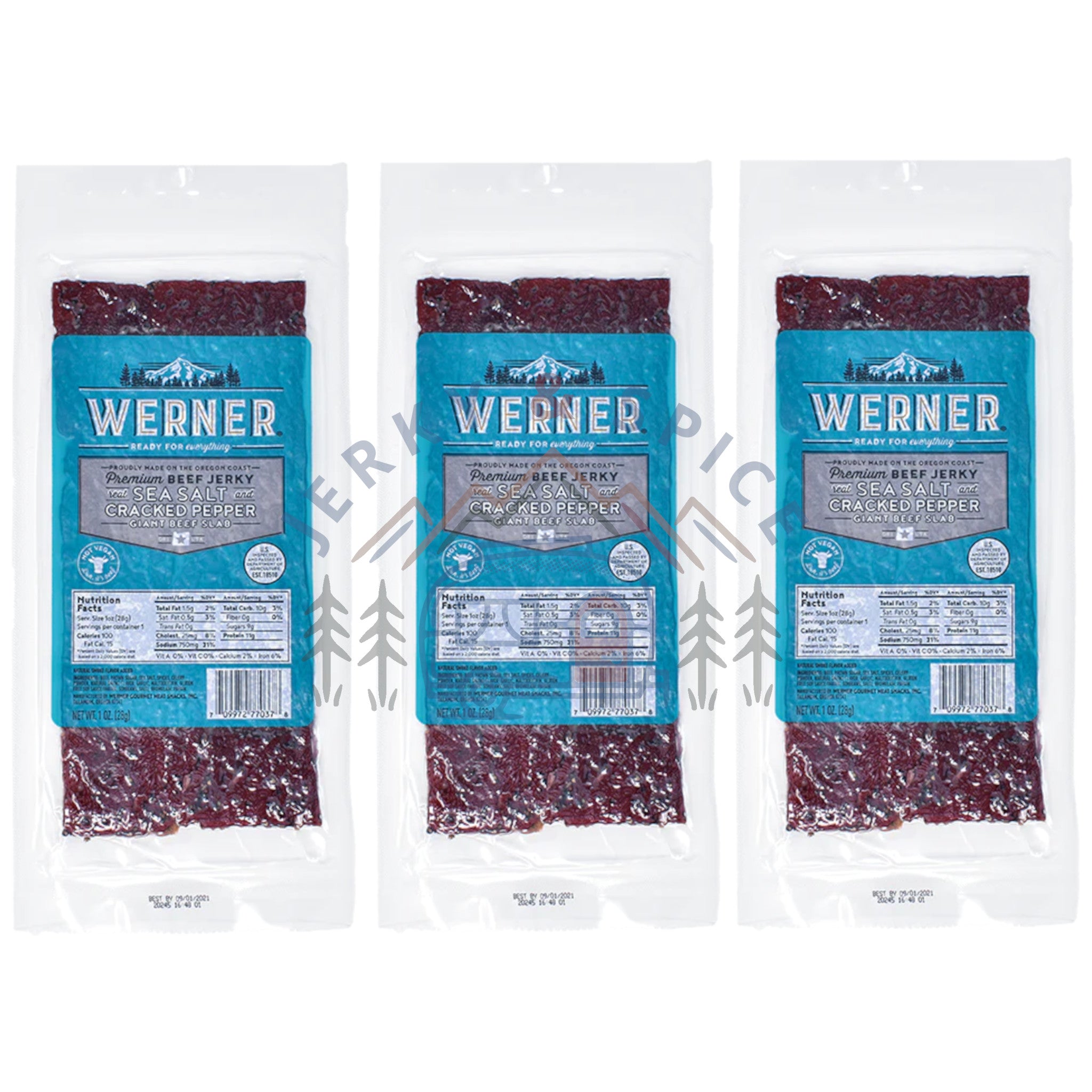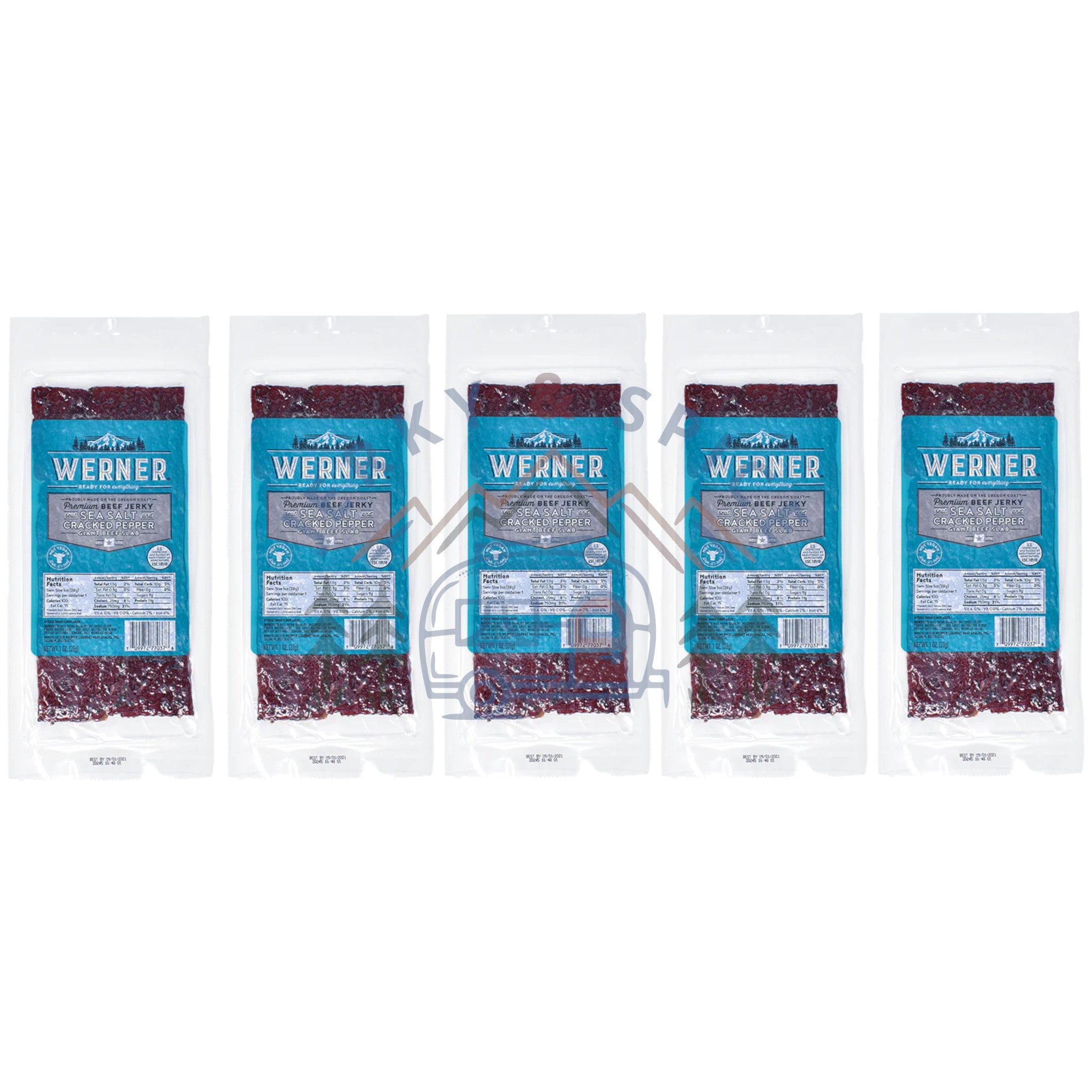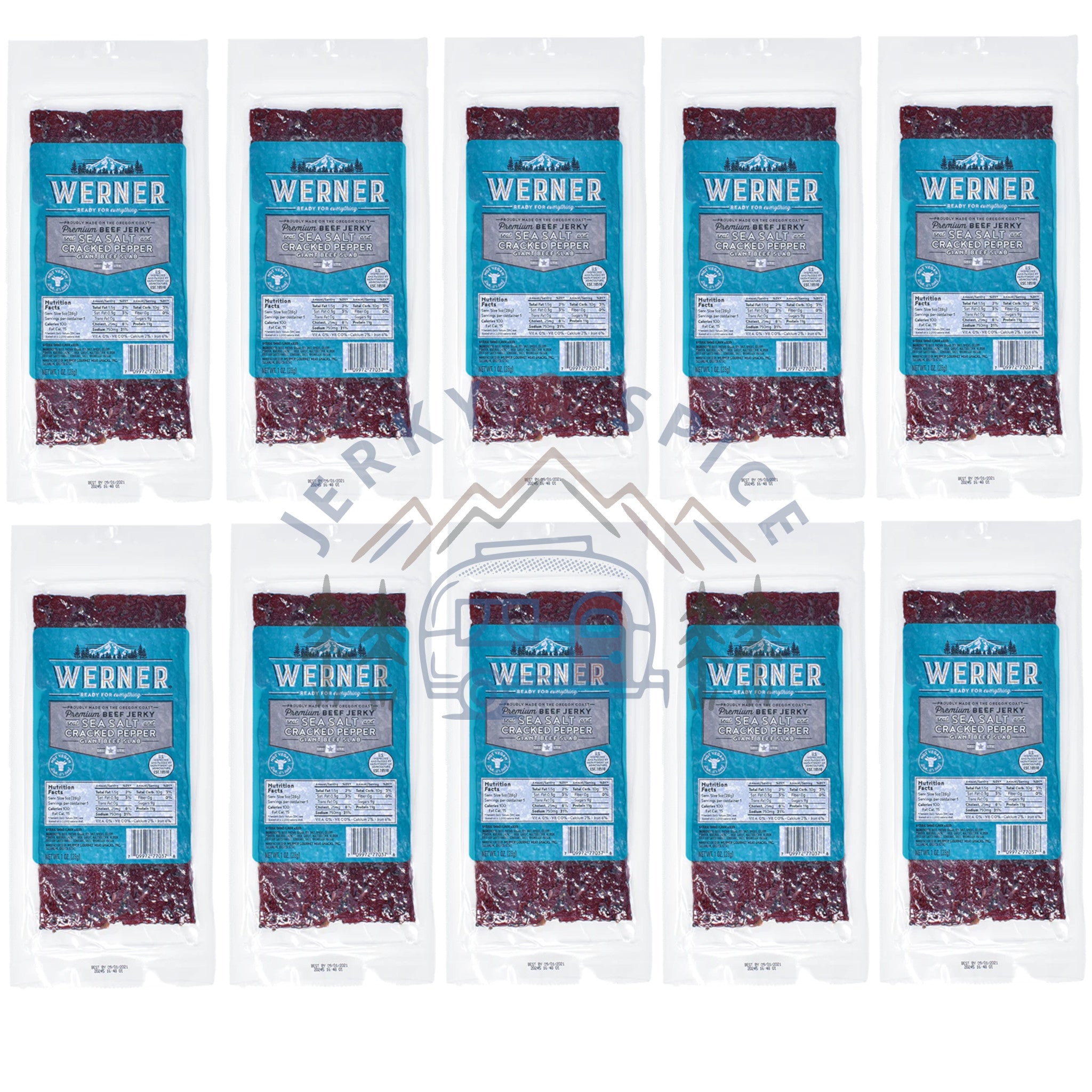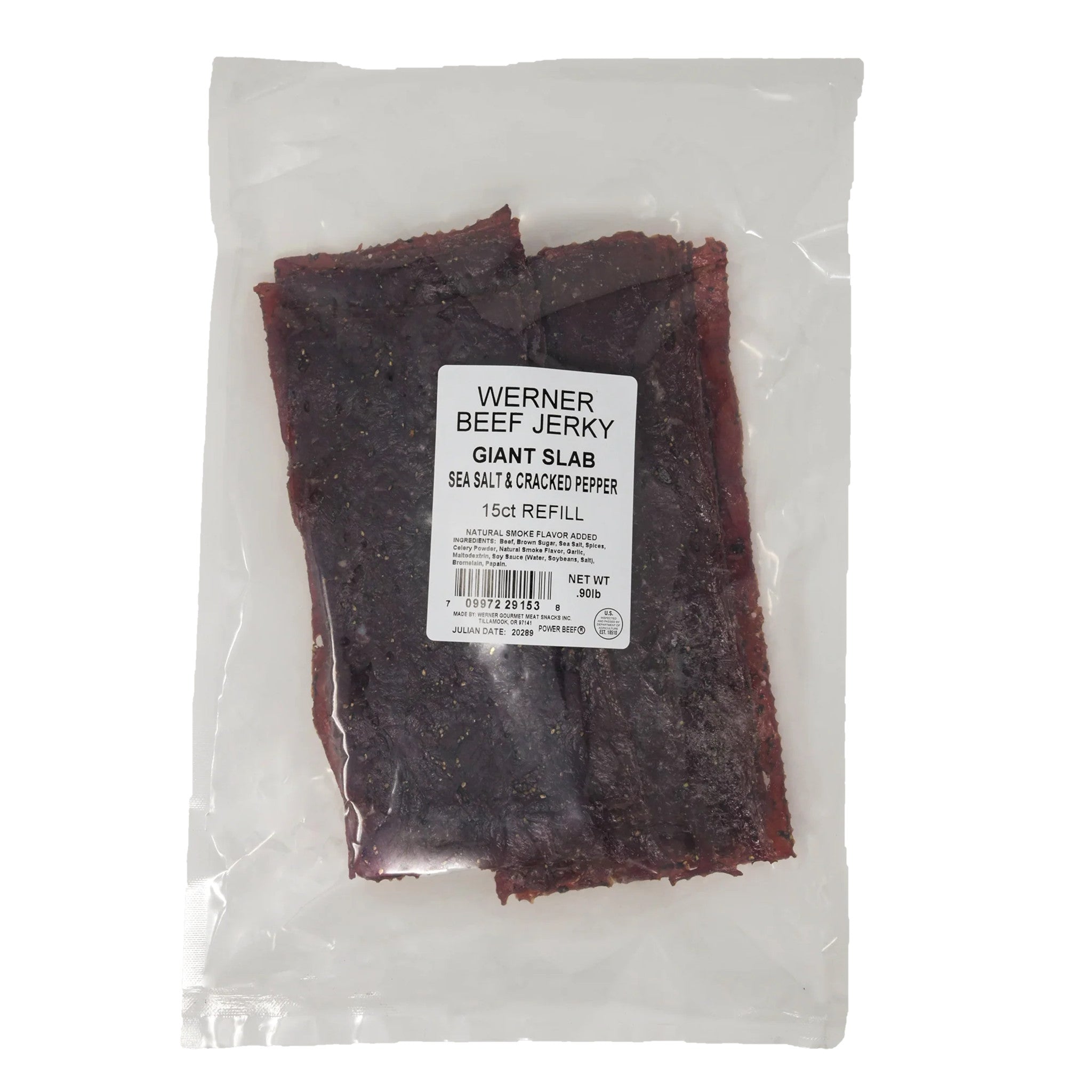 Sea Salt & Peppered Giant Slab Jerky
---
Take your taste buds for a giant adventure with our Sea Salt & Peppered Giant Slab Jerky! This individually-wrapped delish snack packs a whole lotta flavor in a single sheet, sure to excite your tastebuds (and your cow-orkers!) and have you jumping for joy. Don't miss out on this delicious opportunity!!
3, 5, 10 packs are individually wrapped.
The 15 pack is 15 sheets of jerky in one bag.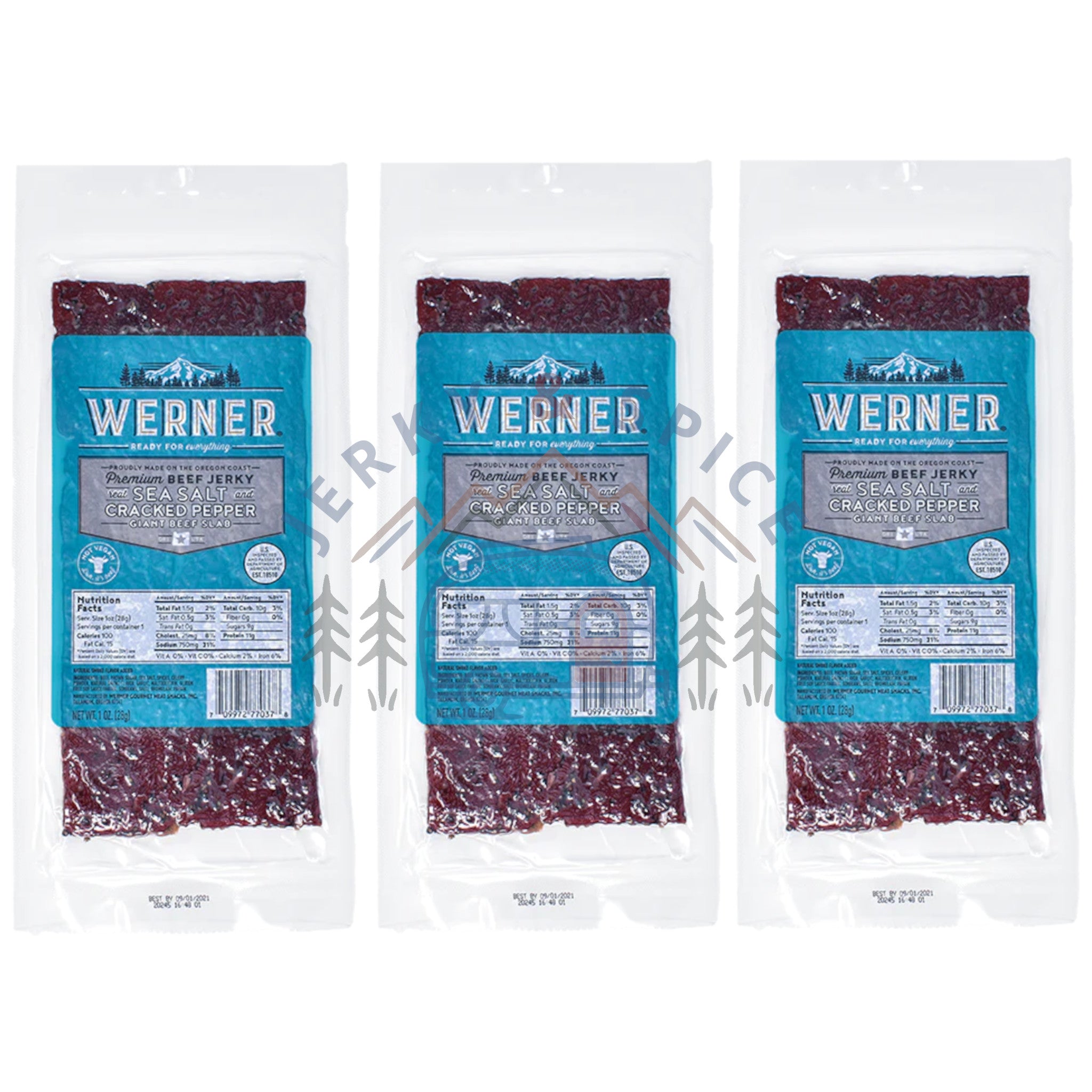 DO YOU WANT 10% OFF? · TEXT JOIN to 1.833.205.6234