Embark on a flavor journey with our chopped and formed jerky. Made from premium exotic meats like alligator, kangaroo, camel, ostrich and many more.  This jerky offers a variety of bold and unique flavors.  Try it now and discover a new world of flavor with every bite.
Filters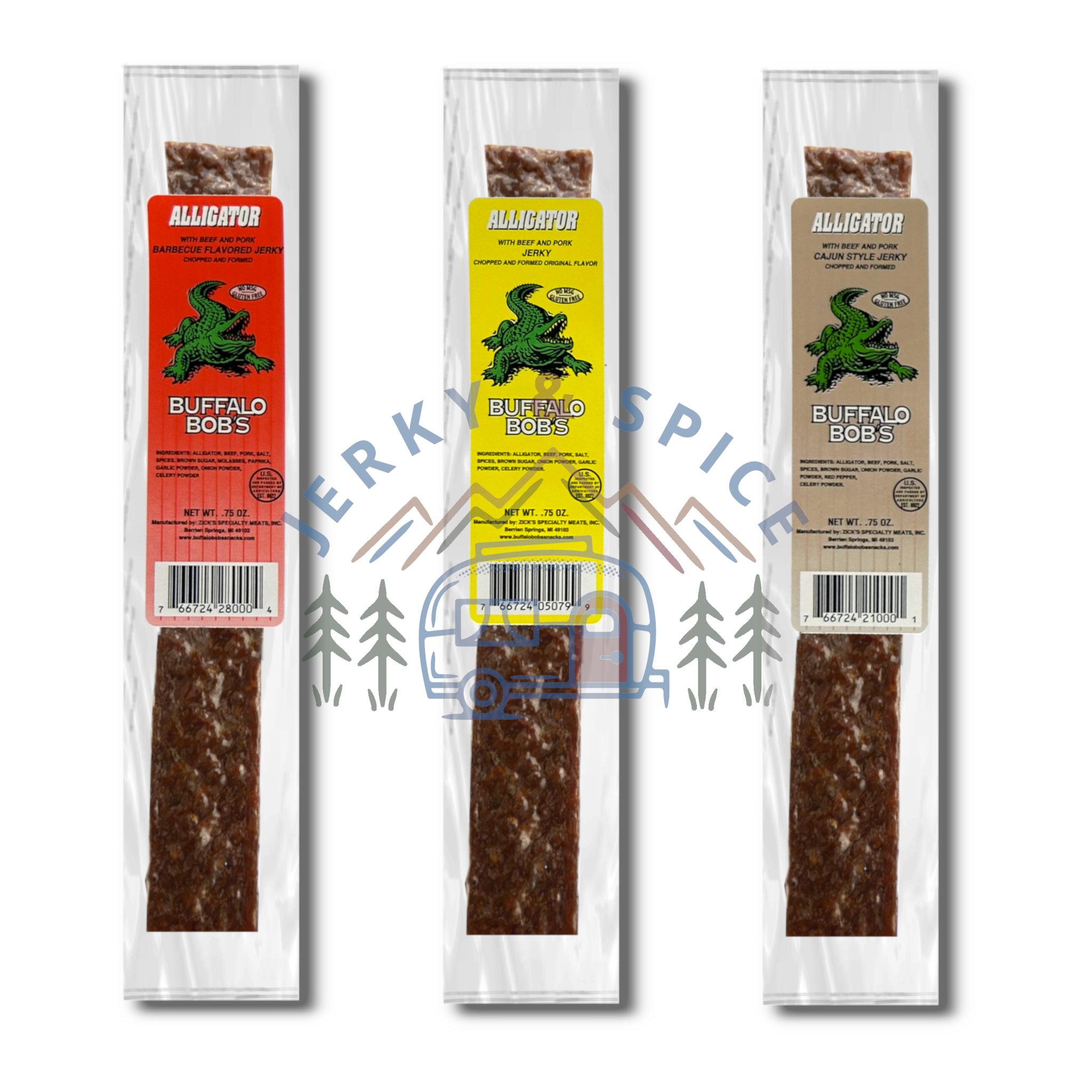 Free shipping
Spend $40 and your order ships free.
Contact Us
Email: support@jerkynspice.com
Phone: 614.219.9189
Secure payment
Shop with confidence knowing our website uses SSL/TLS and PCI DSS compliant payment gateway.