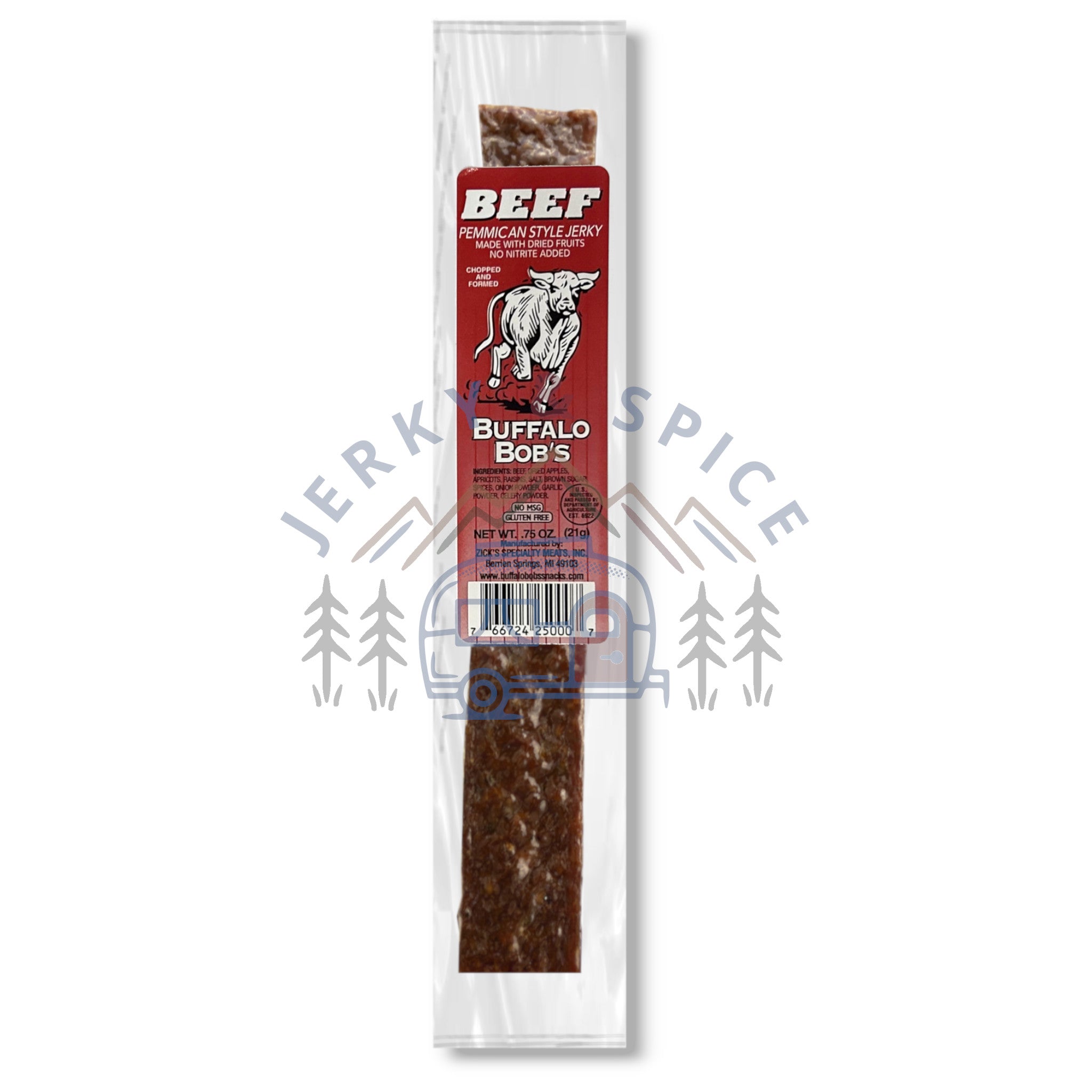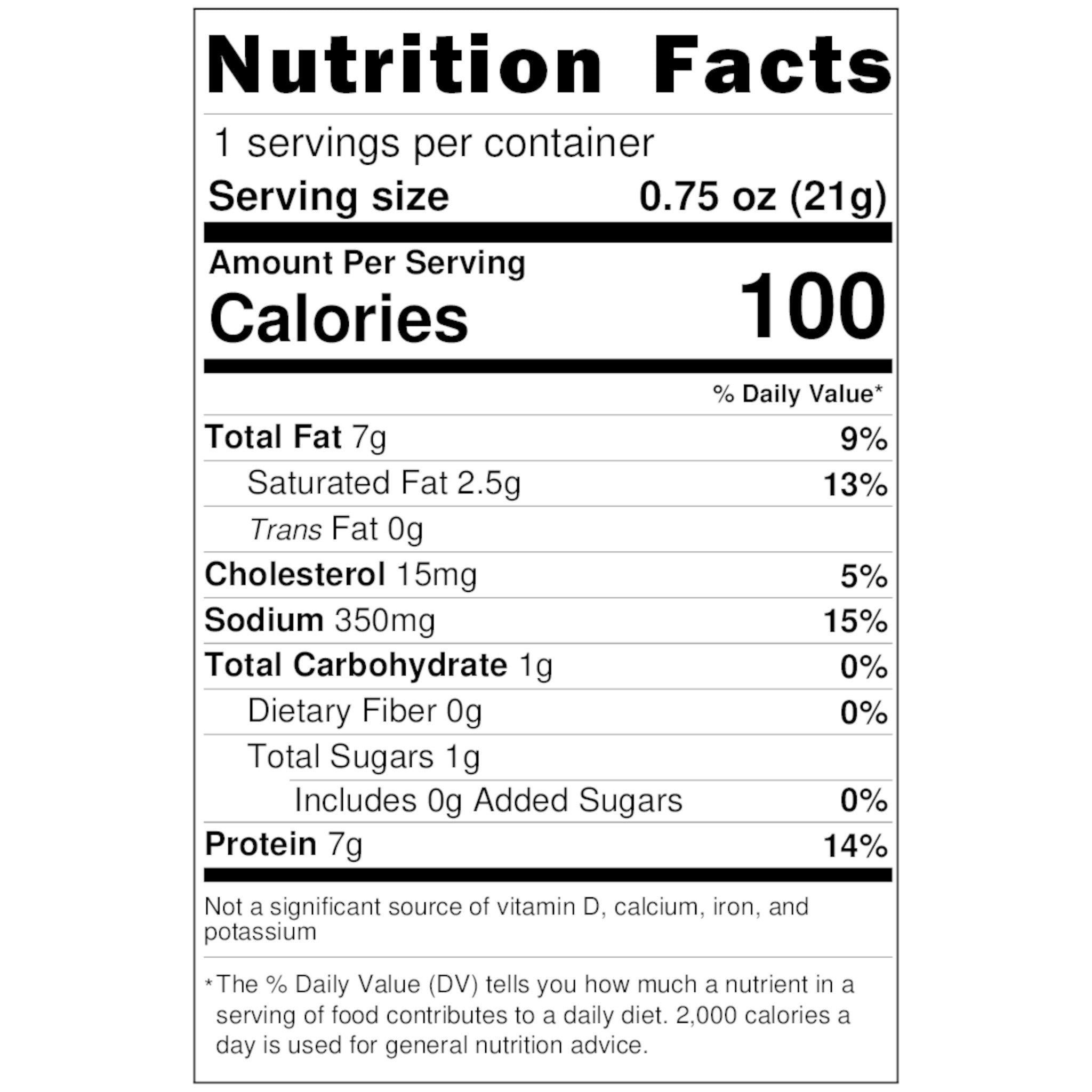 Beef Pemmican Chopped Jerky
---
Elevate your snacking game with Beef Pemmican Chopped Jerky. This high-energy snack is crafted with a blend of lean beef and delicious fruit and spices to provide a powerful source of protein, fat, and carbohydrates. The rich, savory flavor and chopped form of this jerky pay homage to the traditional pemmican-style of snacking. Fuel your body and conquer your hunger with Beef Pemmican Chopped Jerky, a snack that has been a staple for generations of adventurers.
Unlock savings with Buffalo Bob's Mix and Match Deal!
Choose any single jerky or stick from our wide range of flavors and enjoy incredible discounts. Buy 5 or more and get 5% off each item, or add 10 or more to your cart and enjoy a whopping 10% off each item. It's the perfect opportunity to stock up on your favorite exotic meat snacks and indulge in a variety of flavors.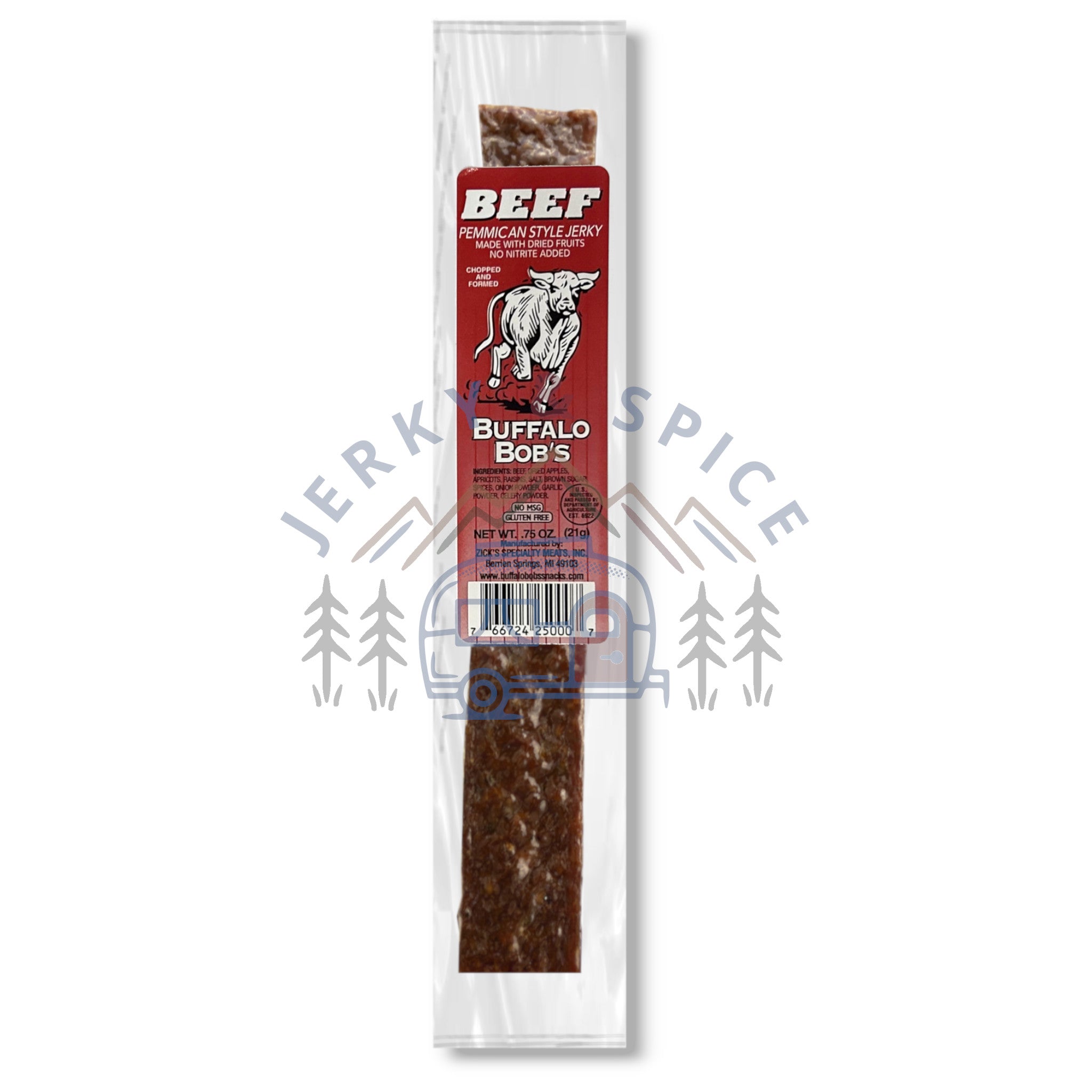 DO YOU WANT 10% OFF? · TEXT JOIN to 1.833.205.6234