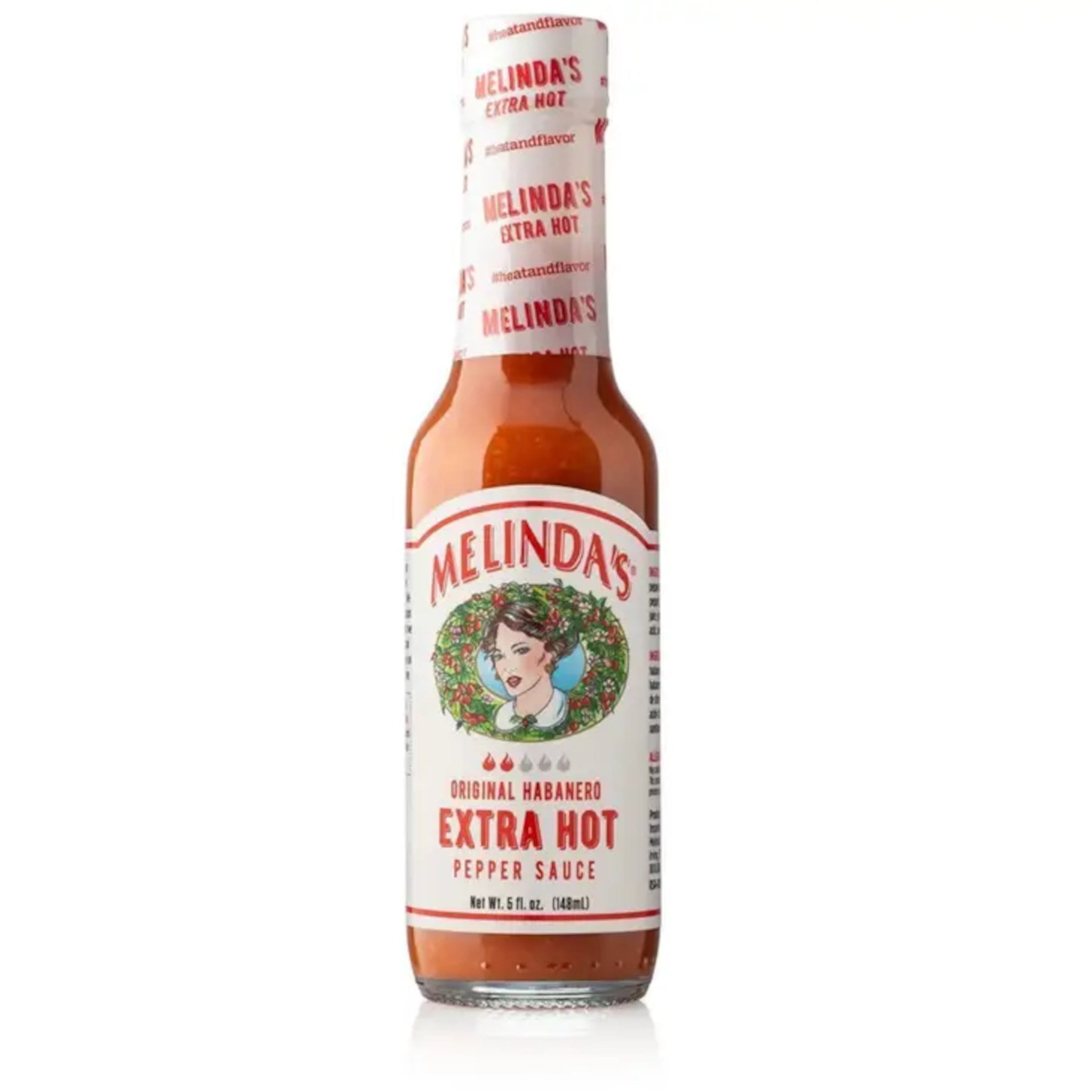 Melinda's Extra Hot Sauce
---
Melinda's hot sauce strikes the perfect balance between heat and flavor in every sauce they make. Enjoy their flagship sauce, Melinda's Extra Hot, with a little extra habanero kick, made with fresh ingredients and the best habanero peppers. It's perfect for soups, sandwiches, tacos, pizza, and practically everything.
Heat Level 2 out of 5
Ingredients: Habanero pepper mash (water, habanero pepper), carrots, onion, lime juice, vinegar, salt, garlic, citric acid, xanthan gum.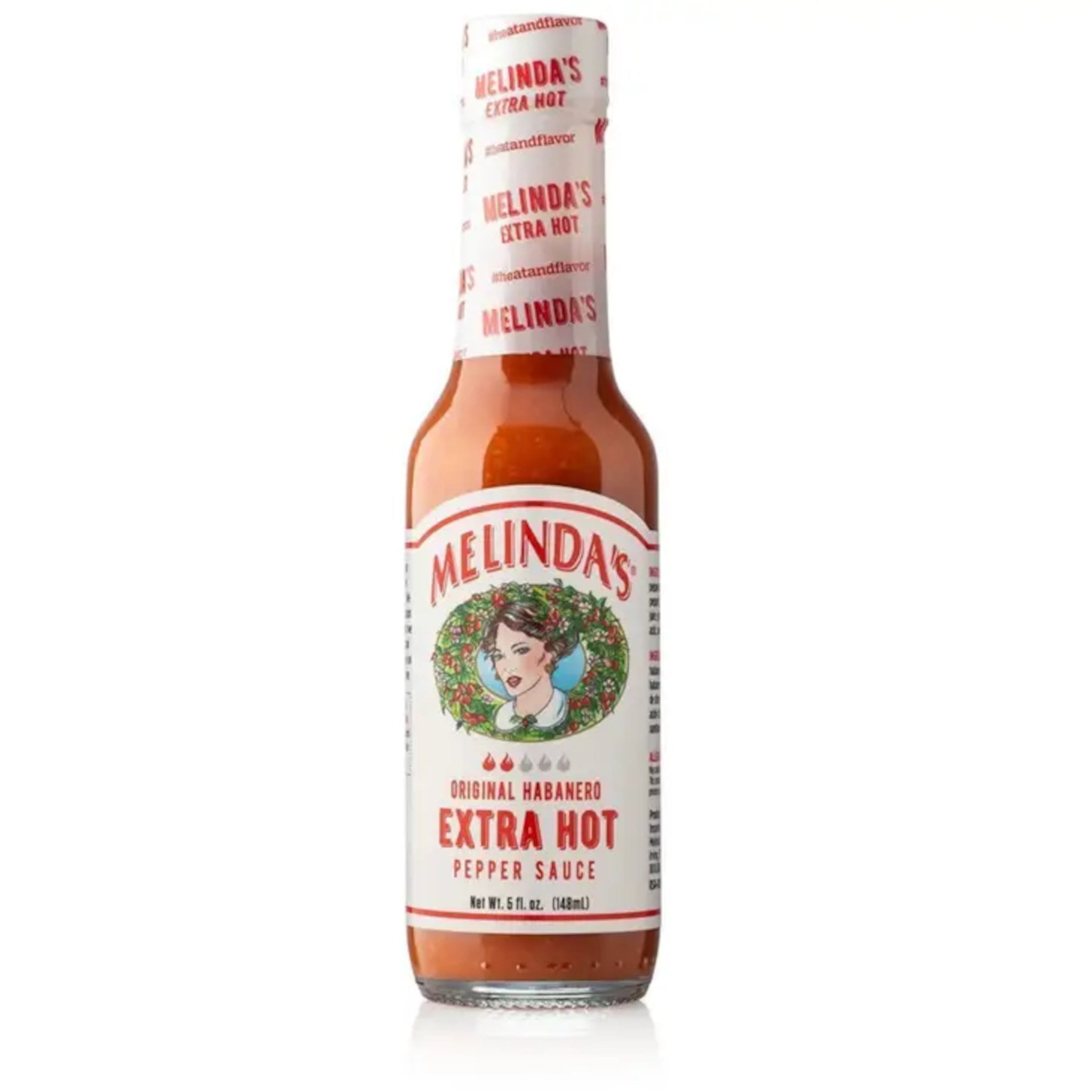 DO YOU WANT 10% OFF? · TEXT JOIN to 1.833.205.6234