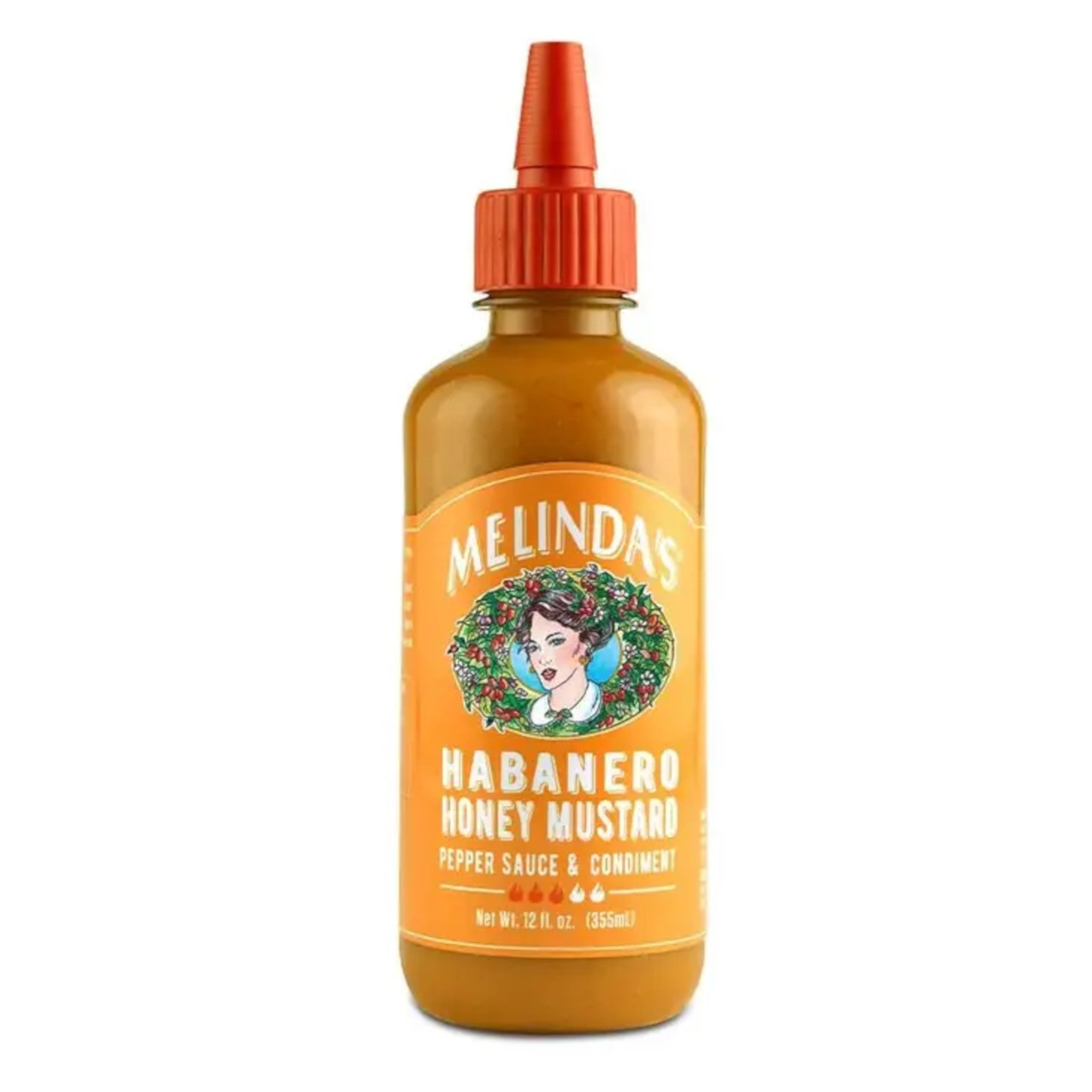 Habanero Honey Mustard Sauce
---
This Habanero Honey Mustard Sauce has the perfect balance of hot AND sweet! Enjoy a tantalizing mix of Colombian honey, fiery Habaneros, and real mustard for all your dipping, drizzling, and marinating needs. Made with only the best peppers and whole ingredients, this yellow wonder is your go-to for chicken fingers, sausages, sandwiches, and more! Spice up your life - and your food! - with Melinda's.
Heat Level 3 out of 5
Ingredients: Habanero pepper mash (water, Habanero pepper), honey, white vinegar, white onion, mustard flour, sugar, turmeric powder, salt, xanthan gum.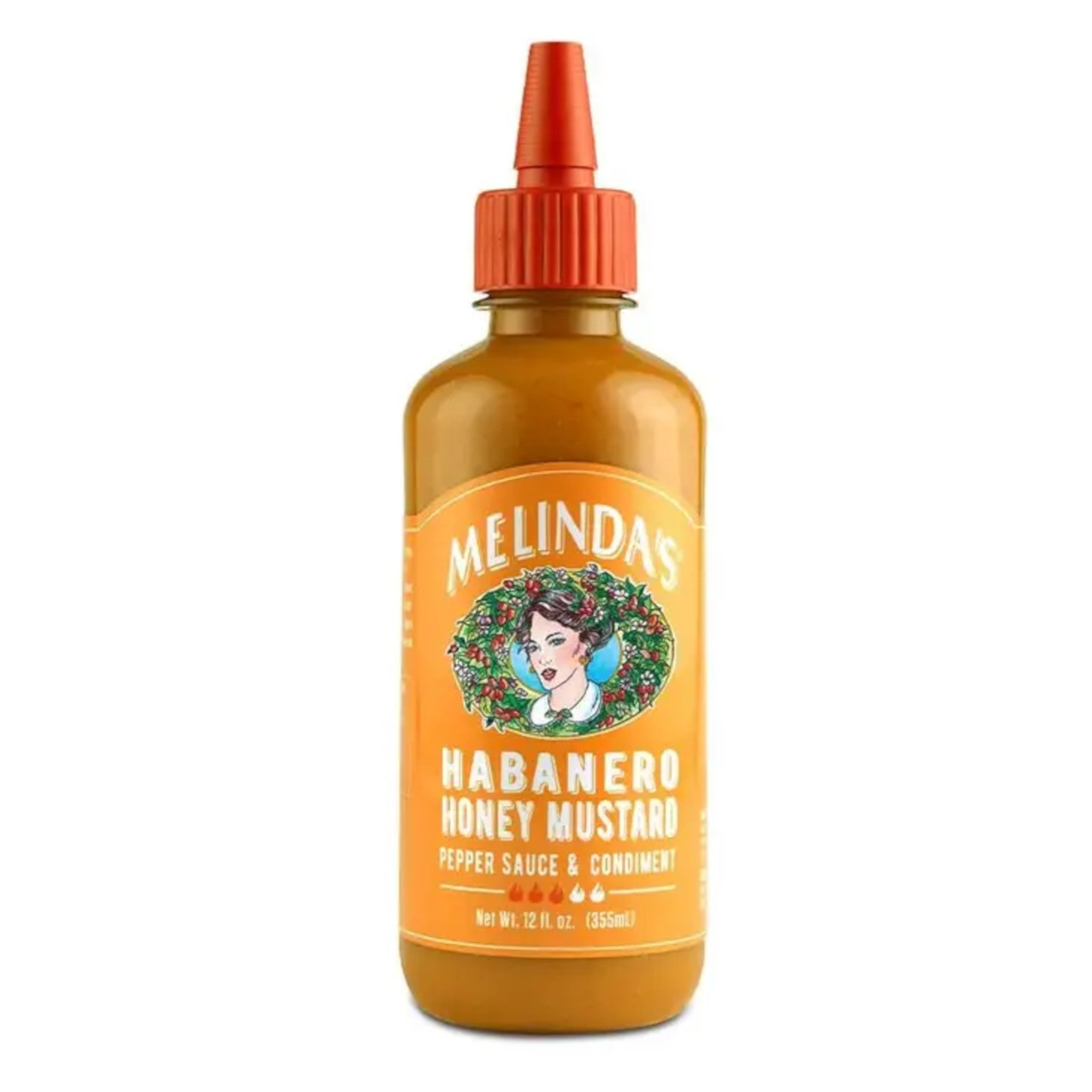 DO YOU WANT 10% OFF? · TEXT JOIN to 1.833.205.6234