Pearson Ranch, established in 1959, is a family-run business in the picturesque southwestern New Mexico mountains, 7,800 feet above sea level, where they breed elk, buffalo (bison), and cattle. The pristine environment is home to various wildlife, including elk, deer, black bears, antelopes, mountain lions, wolves, turkeys, and other small game.
Their exotic meat snacks, made with all-natural ingredients, are free from added nitrites, MSG, and gluten, catering to the needs of health-conscious and active individuals. Pearson Ranch Jerky offers a rich source of lean protein to satisfy even the most substantial cravings.
Filters
Save $10.70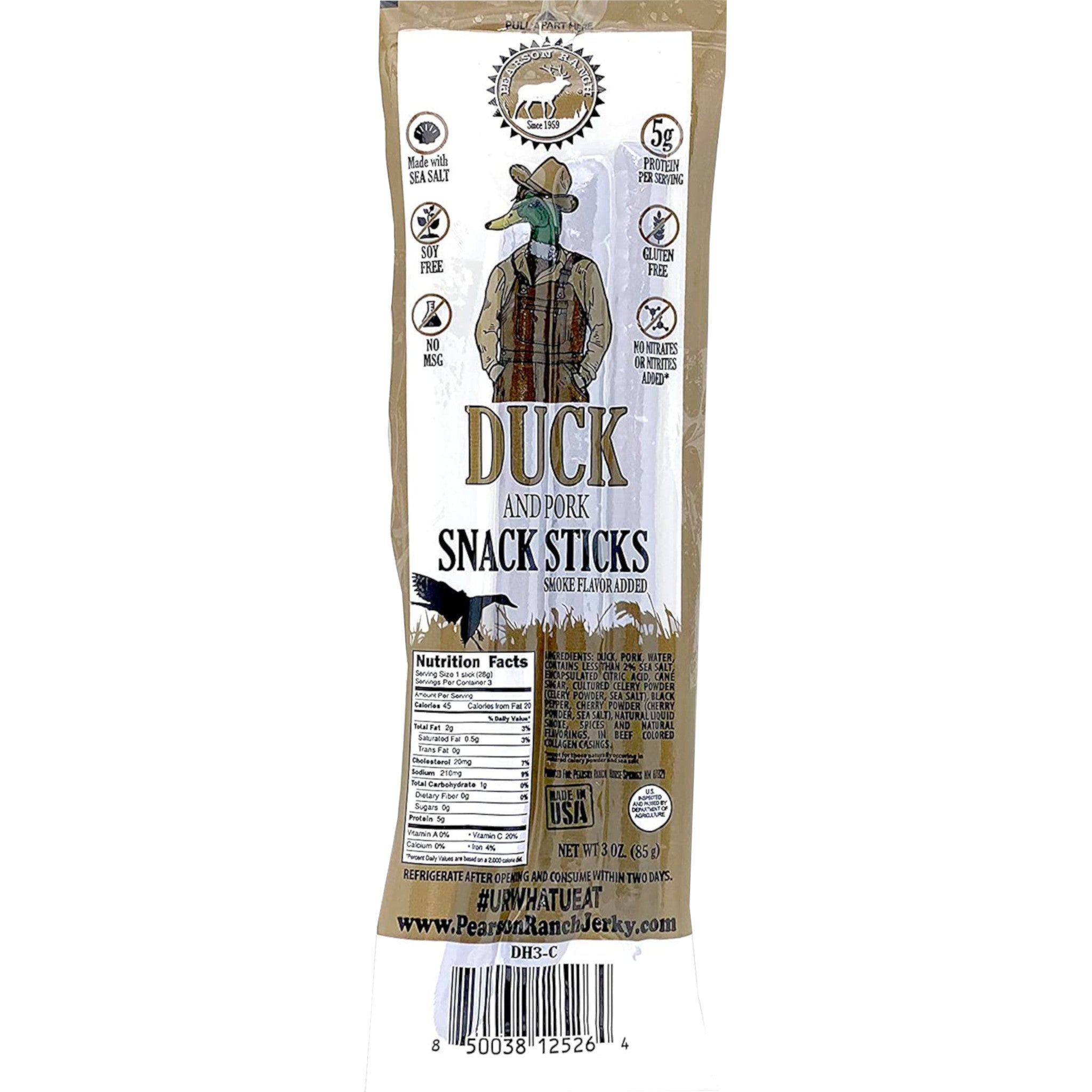 Sold out
Save $2.70
Save $2.70
Sold out
Free shipping
Spend $40 and your order ships free.
Contact Us
Email: support@jerkynspice.com
Phone: 614.219.9189
Secure payment
Shop with confidence knowing our website uses SSL/TLS and PCI DSS compliant payment gateway.